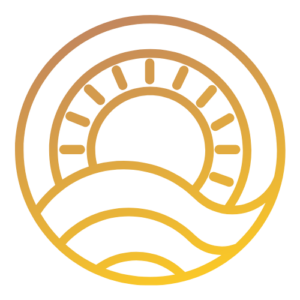 Masterclass on Collaborative and Inclusive Storytelling
Saturday, February 26, 2022 (HST)
Masterclass on Collaborative and Inclusive Storytelling: A Conversation on Maximizing the Impact of a Disability Related Creative Project
Saturday, February 26, 2022: 12:00 PM – 1:30 PM (HST)
This masterclass is offered by Oscar-nominated director Doug Roland. His film Feeling Through which featured the first DeafBlind lead actor in film history was produced by Marlee Matlin and went on to receive numerous awards and honors, including a nomination for an Academy Award. In this session, Roland provides an overview of his process in creating Feeling Through, developing community partnerships, like the Helen Keller National Center, and strategies that were used to generate awareness of the project through its lifecycle, and efforts done to maximize its impact and benefit to those with disabilities. 
The session will provide participants with an overview of useful promotional strategies and community building skills indispensable to those promoting creative projects geared toward bettering the lives of those with disabilities. If you have a particular project you are working on you wish to bring to the discussion, you are encouraged to do so.
Audience: advocates, families, professionals, entrepreneurs, creatives


Free for online Pac Rim registrants. $10 for those not attending Pac Rim.
If you are a Pac Rim registrant, select the Masterclass on Collaborative and Inclusive Storytelling as an additional session under "Sessions" when you register. If you are not attending Pac Rim, select the "Pre-/Post-Events Only" Registration Type before selecting Masterclass on Collaborative and Inclusive Storytelling.