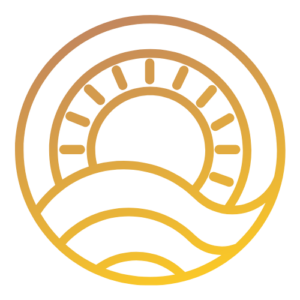 The Power of Telling Your Story
Saturday, February 26, 2022 (HST)
The Power of Telling Your Story
Saturday, February 26, 2022: 12:00 PM – 1:30 PM (HST)
This interactive session offers a safe, participatory space that invites participants to harness the power of their own story, to take what is unique about their own journey and leverage it to better understand themselves as well as create engaging material to connect with others. Participants will also be provided a model of how to encourage others to do the same. The course is taught by nationally-renowned champion storyteller and best selling author of "Long Story Short, the Only Storytelling Guide You'll Ever Need," Margot Leitman.
Audience: teachers, advocates, families, professionals, creatives

Margot Leitman is the founder of the storytelling program at the Upright Citizen's Brigade Theatre and is a five-time winner of the Moth Storyslam and a winner of the Moth Grandslam, receiving the first ever score of a perfect 10. She travels all over the world teaching people to tell their stories.
Free for online Pac Rim registrants. $20 for those not attending Pac Rim.
If you are a Pac Rim registrant, select the The Power of Telling Your Story as an additional session under "Sessions" when you register. If you are not attending Pac Rim, select the "Pre-/Post-Events Only" Registration Type before selecting The Power of Telling Your Story.