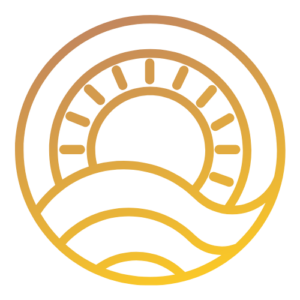 Saturday, February 26, 2022 (HST)
Capturing the History of Disability Activism and Advocacy through Oral History – Information Session
Saturday, February 26, 2022: 2:00 PM – 2:45 PM (HST)
This informational session gives an overview of the Center on Disability Studies at the University of Hawaii at Manoa's Oral History Project.  The project profiles members of the disability rights and advocacy community's contributions through oral history interviews. The session will feature an overview of the methodology of Oral History and how it may be used to capture lived experiences in ways that may: (1) contribute to larger communities and (2) may also serve as starting points for related capacity building training to expand community knowledge and skill set.
The session will also include a discussion of best practices conducting oral history interviews under current social distancing restrictions.
Understand how oral history methodology is applied 
Experience model of application of related practices in profile of CDS's Oral History Project
Understand best practices for oral history interviews under social distancing measures
Registration is free for Pac Rim registrants and $20 for the public.  
If you are a Pac Rim registrant, select this session as an additional session under "Sessions" when you register. If you are not attending Pac Rim, select the "Pre-/Post-Events Only" Registration Type before selecting this session. 
Raphael Raphael, PhD teaches disability studies, history and media at the Center on Disability Studies (CDS), College of Education, at the University of Hawaii at Manoa. He is also Editor-in-Chief of the peer-reviewed, open access journal Review of Disability Studies.
If you have questions about participating, please email Dr. Raphael Raphael at rraphael@hawaii.edu.