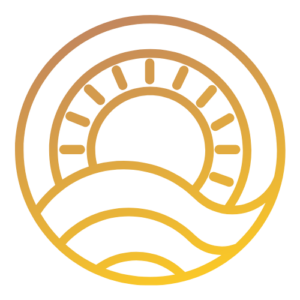 Saturday, February 26, 2022 (HST)
An International Forum at Pac Rim 2022:
Mobilizing Around Inclusion and Disability and Diversity
Saturday, February 26, 2022: 1:00 PM – 3:00 PM (HST)
Virtually held at the Center on Disability Studies (CDS), University of Hawaiʻi at Mānoa
Historically, the Pacific Rim International Conference on Disability and Diversity has served as a gathering place for professionals and stakeholder concerned with disability and diversity issues in the greater Asian Pacific Region. As a way of welcoming our international guests, we traditionally have planned a special day prior to the main conference to focus upon regional and international issues. This years' International Forum is planned for February 26th and will be held virtually, with worldwide access to the discussion.
Call to Action: Be a Presenter
If you would like to present on a topic of interest at the International Forum, you may submit a proposal to Dr. Robert Stodden (stodden@hawaii.edu) and Dr. Kiriko Takahashi (kiriko@hawaii.edu). Each International Forum session will be 30 to 60 minutes in duration. 
Proposals are to include the following: 
Description of Session: Targeted Sharing of International Disability and Diversity Issues and Open Topics of International Interest
Objectives for Attendees: To meet other international attendees of Pac Rim 2022 and to discuss common international issues and concerns to persons with disability and other diverse needs.
Call to Action: Be a Participant
Registration for the 2022 International Forum is free for Pac Rim registrants and $40 for those interested in only attending the International Forum. Attendance is limited.
If you are a Pac Rim registrant, select the International Forum as an additional session under "Sessions" when you register. If you are not attending Pac Rim, select the "Pre-/Post-Events Only" Registration Type before selecting the International Forum. 
If you have questions about presenting or participating in the 2022 International Forum, please email Dr. Robert Stodden at stodden@hawaii.edu or Dr. Kiriko Takahashi at kiriko@hawaii.edu.