Submissions will be rated on a 5-point scale for each criteria according to the rubric below. The abstract should be well-written, including a complete description with background information and an overview of the presentation and description of format.
Possible Points
5 – Exceptional
4 – Very Good
3 – Fully Met
2 – Borderline
1 – Not Acceptable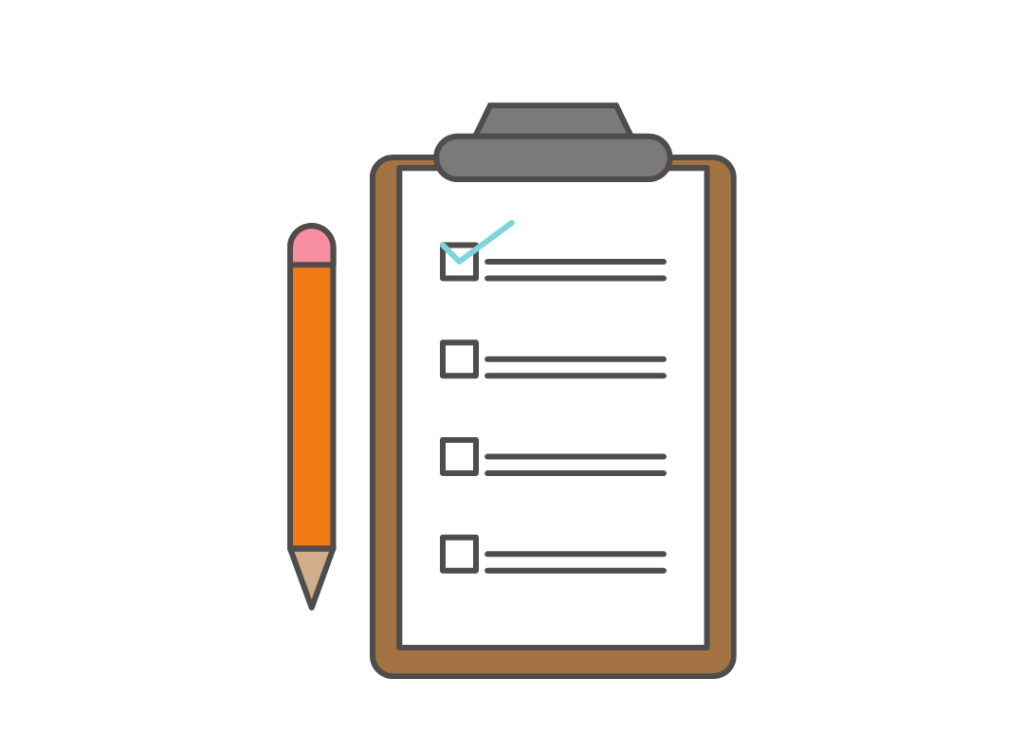 Criteria for Submission
The proposal clearly addresses an issue related to the conference strands/topic areas and is relevant and aligned with the conference theme: Mobilize for Action!

The proposal is thoughtful, intentional, and appropriate for the session type.

Learning objectives are provided and specify what the audience will learn and/or gain from the session.

The proposal highlights best practices, new developments, innovative techniques, or effective methods that can be implemented and be useful to the target audience.

The proposal abstract is well written, culturally competent (respects other cultures), and aligned with current disability issues.
Call for Proposal Submission Process Help Document
If you are unsure if you would like to submit a proposal, please see the Submission Process Overview help document.