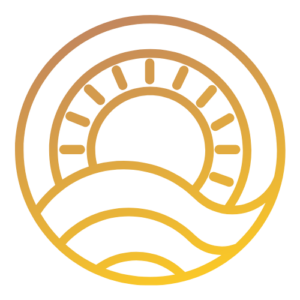 Saturday, February 26, 2022 (HST)
Saturday, February 26, 2022: 12:00 PM – 1:30 PM (HST)
This masterclass provides participants with a useful 'toolkit' of strategies to use to maximize their own and their communities' power in interactions with policy-makers and legislative bodies.  Through practical tips and lessons drawn from legislative experience, attendees can build their skill-set in developing greater comfort and confidence in leveraging legislative tools to accomplish meaningful actions for themselves and their communities. 
The course is taught by Pat Morrissey, former director of the Center on Disability Studies at the University of Hawaii at Manoa and current President of the Board of the United States International Council on Disabilities. She played a central role in the drafting of major disability legislation. She also worked for the U.S. House of Representatives, Committee on Education and Labor, also drafting disability legislation, including the Americans with Disabilities Act (ADA). In addition to writing numerous books and serving as consultant to Fortune 200 companies on ADA compliance, she was a member of the U.S. Delegation to a United Nations Committee that drafted the Convention (Treaty) on Civil Rights for Persons with Disabilities.
Audience: advocates, families, professionals, creatives


Free for online Pac Rim registrants. $10 for those not attending Pac Rim.
If you are a Pac Rim registrant, select the Your Legislative Toolkit as an additional session under "Sessions" when you register. If you are not attending Pac Rim, select the "Pre-/Post-Events Only" Registration Type before selecting Your Legislative Toolkit.