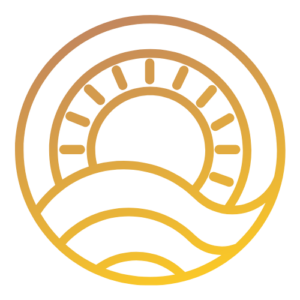 The Center on Disability Studies at the University of Hawaiʻi at Mānoa, the host of the conference, has a long-standing commitment to promoting diverse abilities across the lifespan through interdisciplinary training, research, and service. Pac Rim is one of our many efforts towards this.
Our theme this year's conference is Mobilize for Action! Your assistance will help move forward opportunities for:
Scholarships for students and people with disabilities who may otherwise not be able to attend the conference;
Sponsoring American Sign Language (ASL) Interpreters or other language interpreters for conference speakers and sessions to help make sure the conference is accessible to as many people as possible; and
Sponsor a broad array of conference topic areas to help make sure as many communities are served as possible.
The following outlines ways we will promote your brand or company given your level of support: Gold, Silver, Bronze or Friend of Pac Rim.
Pre-Conference
Social Media Buzz: online advertisement in multiple networks.
Website (PacRim, CDS): logo placement on website (homepage, sponsorship page).
Media Announcement: acknowledgement of partnership in media releases.
Pre-Conference Events: logo placement at pre-conference on February 26, 2021.
Sponsorship Title: conference title sponsor.
Conference
Conference Registrations: 1-4 registrations.
Scholarship Registrations: for self-advocates, family members, students.
Virtual Signage Exposure: logo placement throughout the conference (registration, hospitality, and conference welcome slide).
Verbal acknowledgment: during keynotes and opening sessions.
Marketing and Networking opportunities with 100+ companies, 400+ service providers & professionals in the field of disabilities, 200+ self-advocates, & much more.
Due Saturday, February 5, 2022
If you have questions regarding participation as a sponsor, please email Holly Manaseri at hmanaser@hawaii.edu.