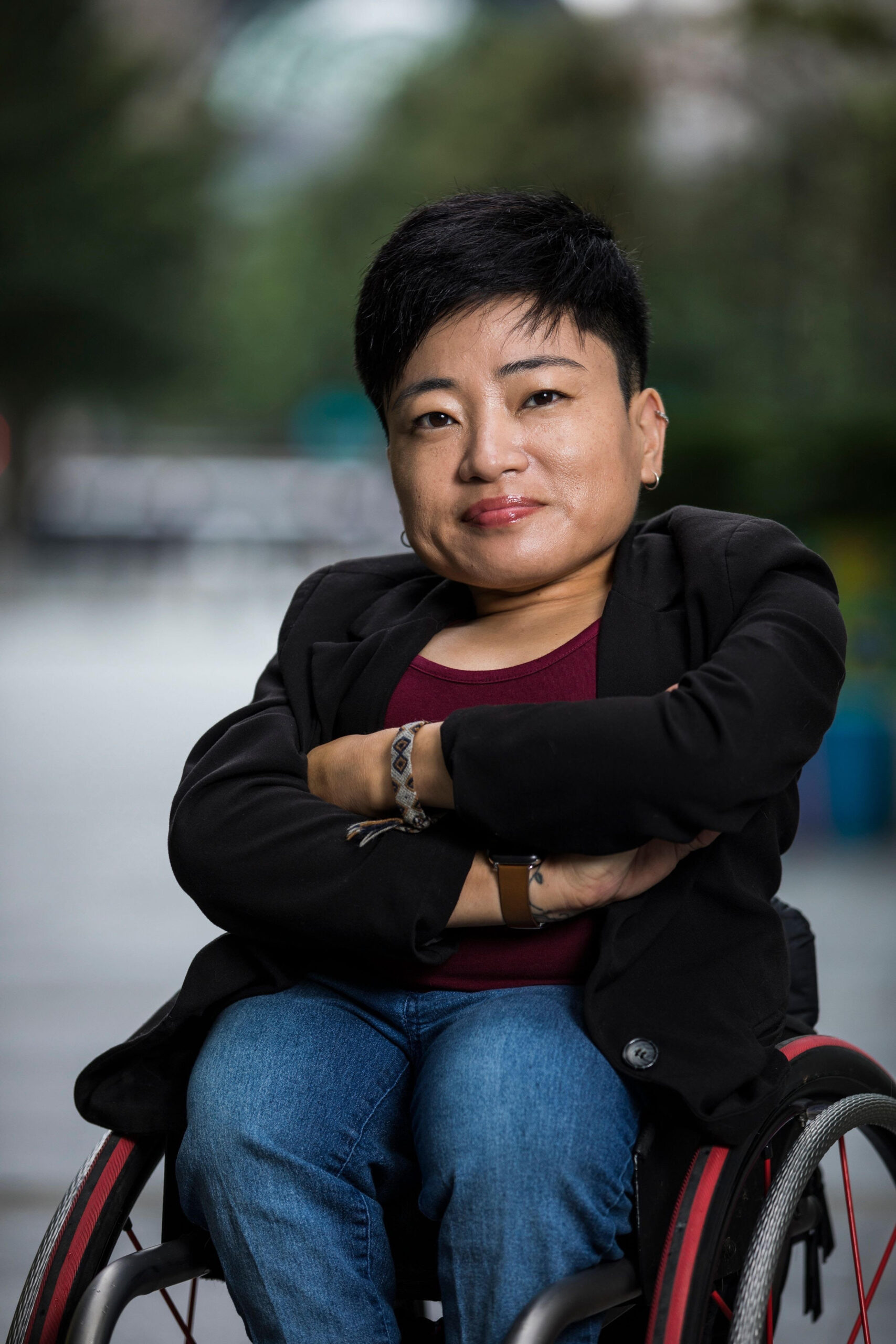 Disability Rights Advocate
Mia Ives-Rublee is a disabled transracial adoptee who has dedicated her life's work to civil rights activism. She began her journey as an adapted athlete, competing internationally in track, road racing, fencing, and crossfit. She obtained her Master's in Social Work at UNC Chapel Hill and began working with disabled people to help them find work and independence in their communities at the NC Division of Vocational Rehabilitation Services.

Mia has worked with numerous organizations, such as the Ford Foundation, Women's March, Families Belong Together, etc., on disability justice and inclusion. As a public speaker, Mia advocates on the national stage for the rights of disabled people, immigrants, and other marginalized communities. She currently works as the director for the Disability Justice Initiative at the Center for American Progress and was appointed to the President's Advisory Commission on Asian Americans, Native Hawaiians, and Pacific Islanders.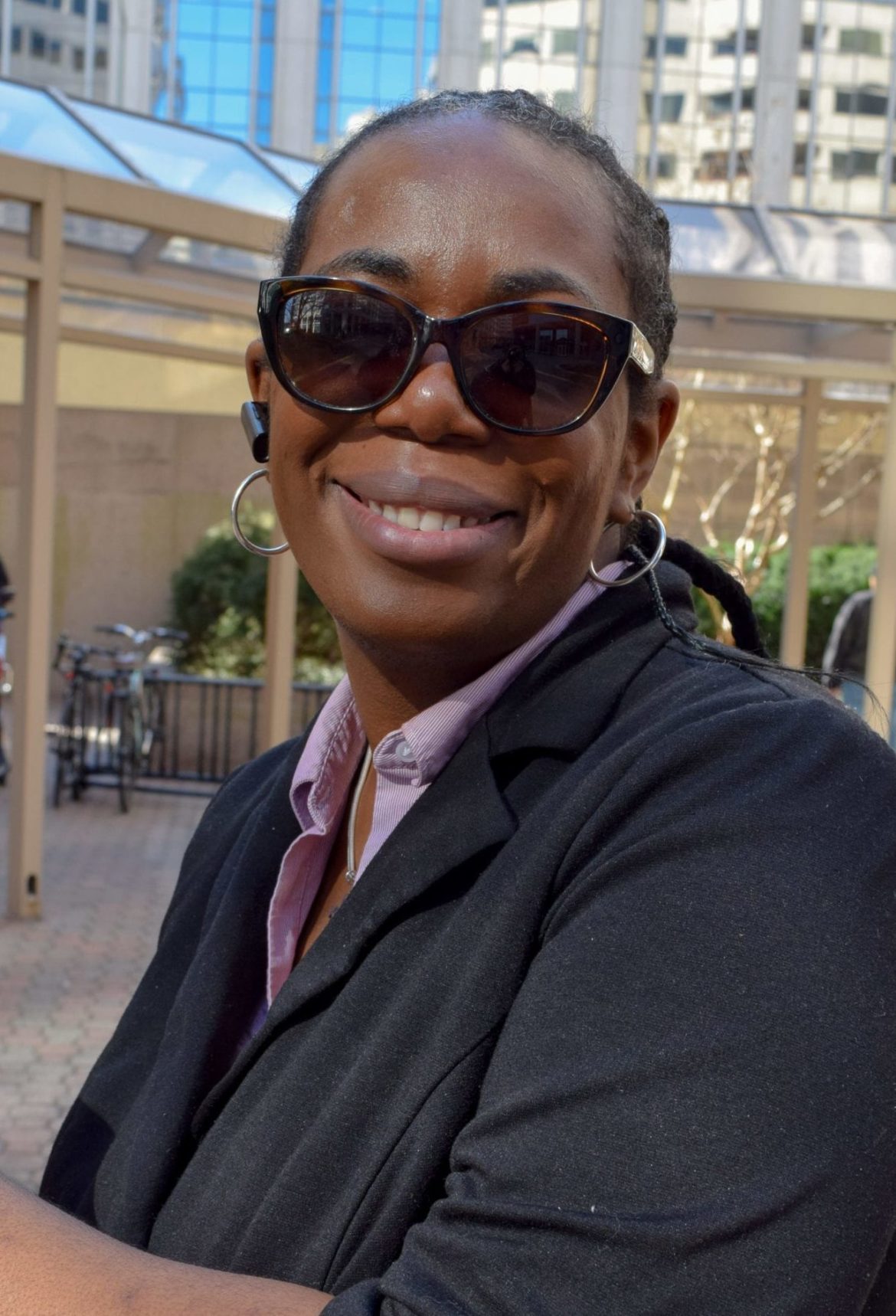 Justine "Justice" Shorter
Disability Rights Advocate
Justice Shorter is a skilled organizer/facilitator, Disability Justice amplifier and senior advisor on issues at the intersection of race, disability, gender, health, climate, and crises. She is a national expert on disability inclusive disaster protections, emergency management and humanitarian crises/conflicts. As a curator and composer, she has orchestrated immersive training experiences for thousands of participants worldwide.
As a strategist and dreamscaper, she has worked with countless organizations to meaningfully and measurably enhance their equity efforts. Justice recently formed SeededGround, an agency devoted to content creation that centers people of color with disabilities. Determined to sow justice and harvest dreams, SeededGround projects are intentionally designed in ways that are imaginative and intersectional. Her work is lovingly wedded to worldbuilding our collective liberation into fruition.