Pac Rim Scholarship Opportunities
Attending the Pacific Rim Conference can be an important part of your professional growth. It offers opportunities to participate in a global professional learning community and grow your international professional network. The Pacific Rim 2024 team is committed to making the conference as accessible as possible. We recognize that financial concerns can be a significant consideration for many attendees.
With this in mind, the Center on Disability Studies has dedicated limited funding to provide financial need-based scholarships to help make this singular global event as accessible as possible. We want to support attendance at the conference for young professional/ early professionals, attendees with disabilities, self-advocates, students, family members or support persons of people with disabilities, and others who wish to attend the conference.
Scholarship recipients receive complimentary conference registration and are responsible for all of their own associated travel and accommodation costs.
The scholarship committee will review all applications received by 11/01/2023. Please follow these guidelines for the open-ended question in the application:
In 200 words or less, talk about at least two ways that going to the conference will help you grow personally or professionally. 

Make a connection to the theme of the conference, "Beyond Access: Building a Culture of Belonging."

Set up your points in a clear way.
If you wish to be considered, please complete the scholarship application below by 11/1/2023. Early applications may be given priority.
Applications due November 1, 2023.
Pac Rim Planning Committee Member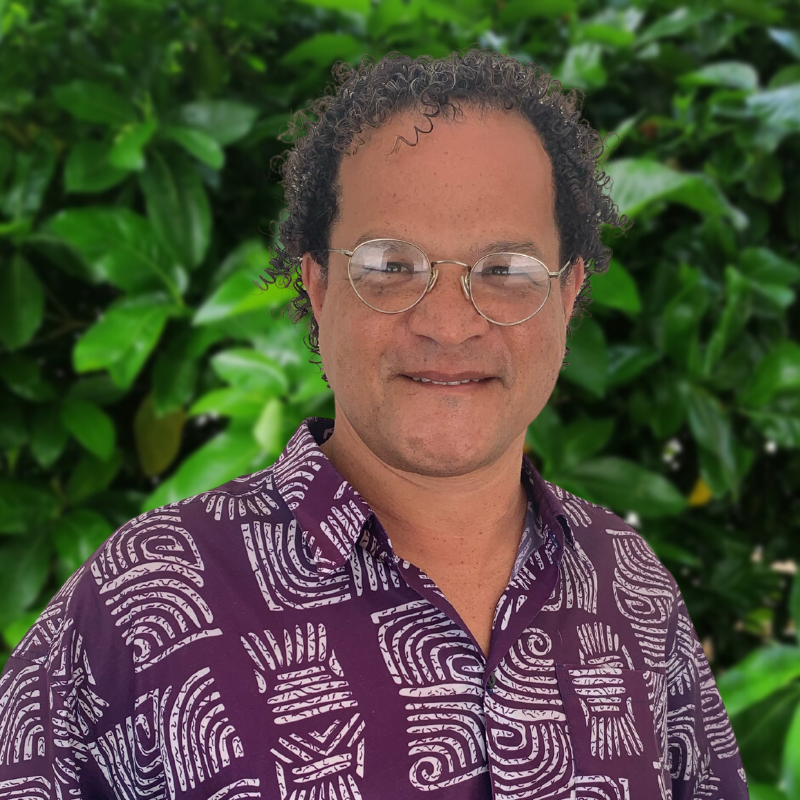 Pac Rim Planning Committee Member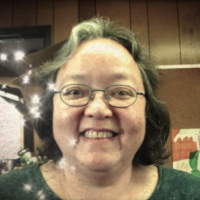 Community Advisory Council Member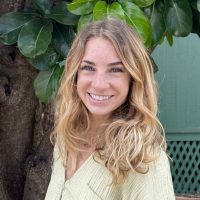 Center on Disability Studies Council Member