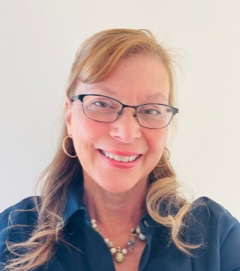 Dr. Manaseri is the Interim Director at the Center on Disability Studies and a faculty member teaching in the Interdisciplinary Disability Studies certificate program.  A former K-12 school teacher and administrator, her work in higher education has focused on Disability Studies in Education (DSE), Culturally Responsive pedagogy, leadership development, inclusive practices and community and family partnership. She has served as an Association of University Centers on Disability Equity, Diversity and Inclusion coach and is passionate about creating inclusive and accessible communities where everyone can flourish.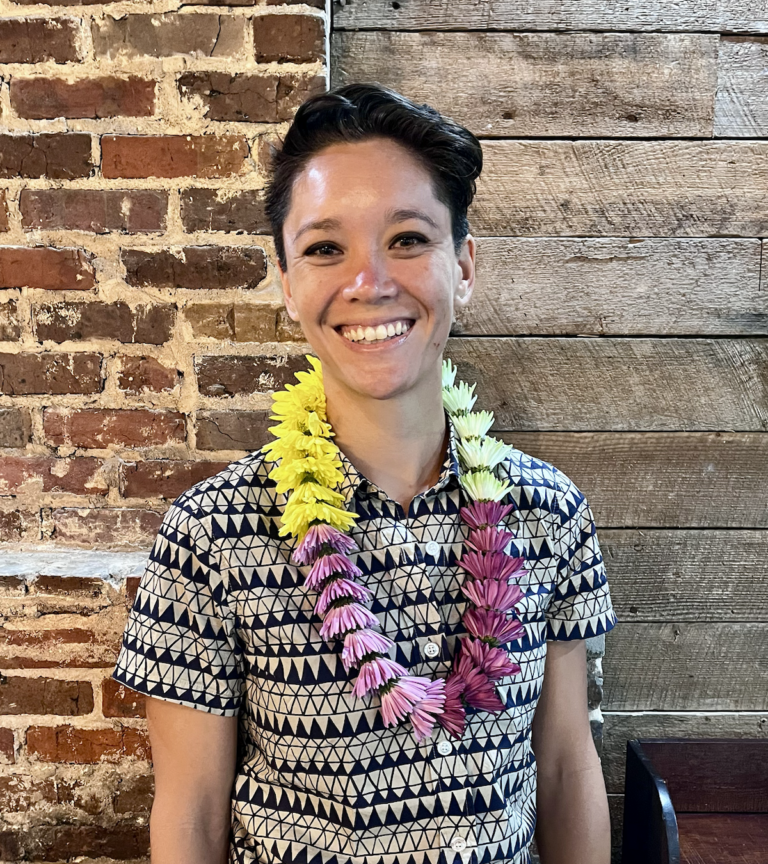 Lauren Lum Ho, EdD, MSW, is the Associate Director of the University of Hawaiʻi at Mānoa (UHM) Center on Disability Studies (CDS) and works across a variety of projects at CDS as a faculty member and instructional designer to create effective, meaningful online learning environments for the target learners. Lum Ho is also the instructor for a foundational course in disability and diversity studies offered by UHM. Other research interests include online learning, critical thinking, usability, accessibility, and disability studies.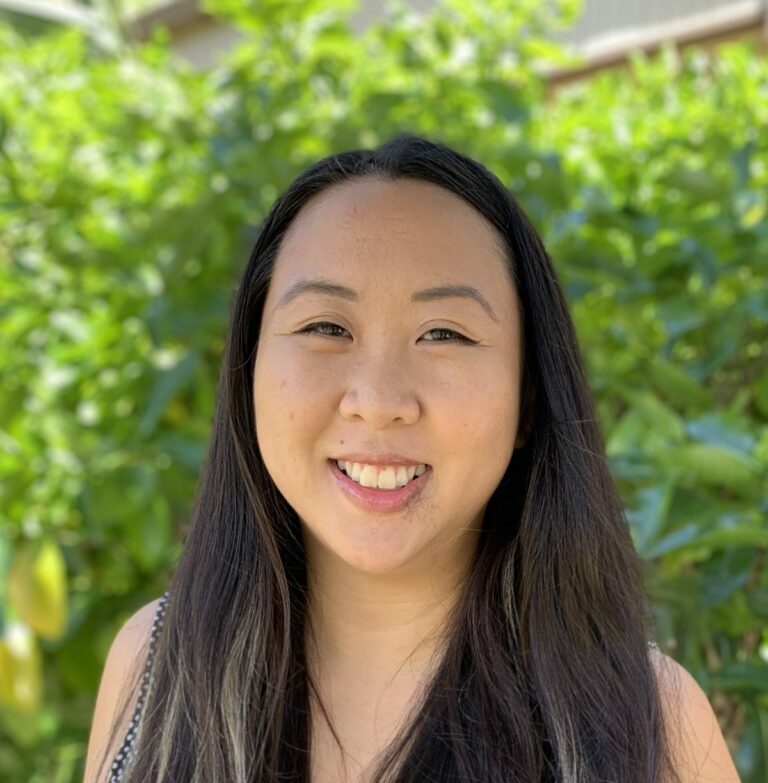 Administrative Coordinator
Lisa-Marie Eng, PMP is the Operations Coordinator of the Center on Disability Studies. With 10+ years of experience managing projects, contracts, grants, communications, and cost management, she is highly skilled in creative strategies to improve the well-being of people with disabilities. She has provided training and support to employers, government agencies, community-based organizations, educators, families, and individuals.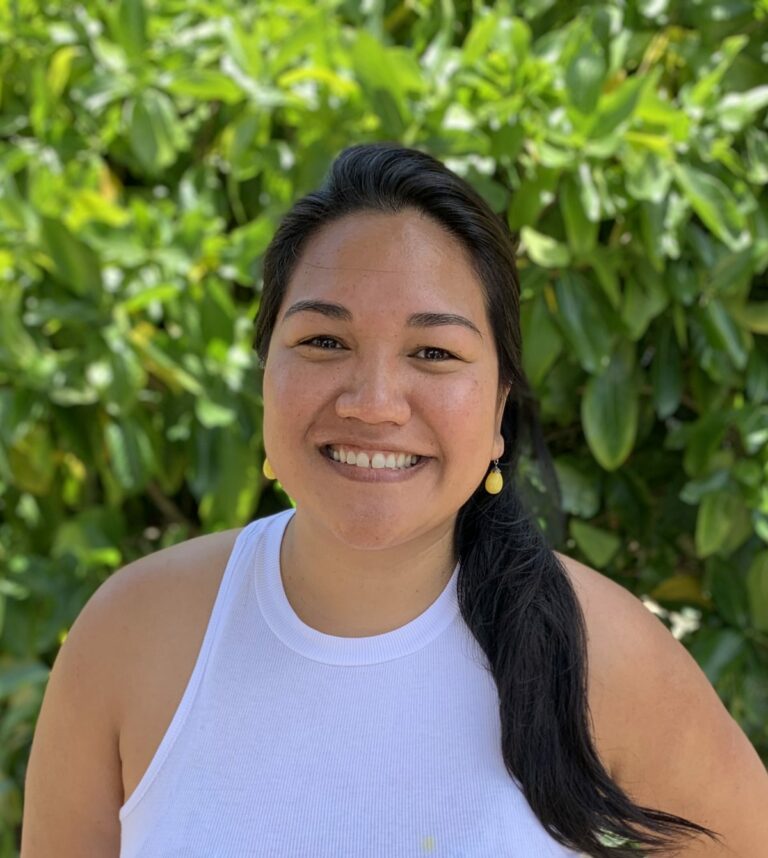 Proposals Coordinator and Social Media Coordinator
Genesis Leong has 15+ years of experience in marketing and organizing large scaled events focused on cutting-edge technology, social justice advocacy, and community development. She has extensive experience in presenter recruitment and coordination; inclusive design; digital media; and creating content about people with dignity.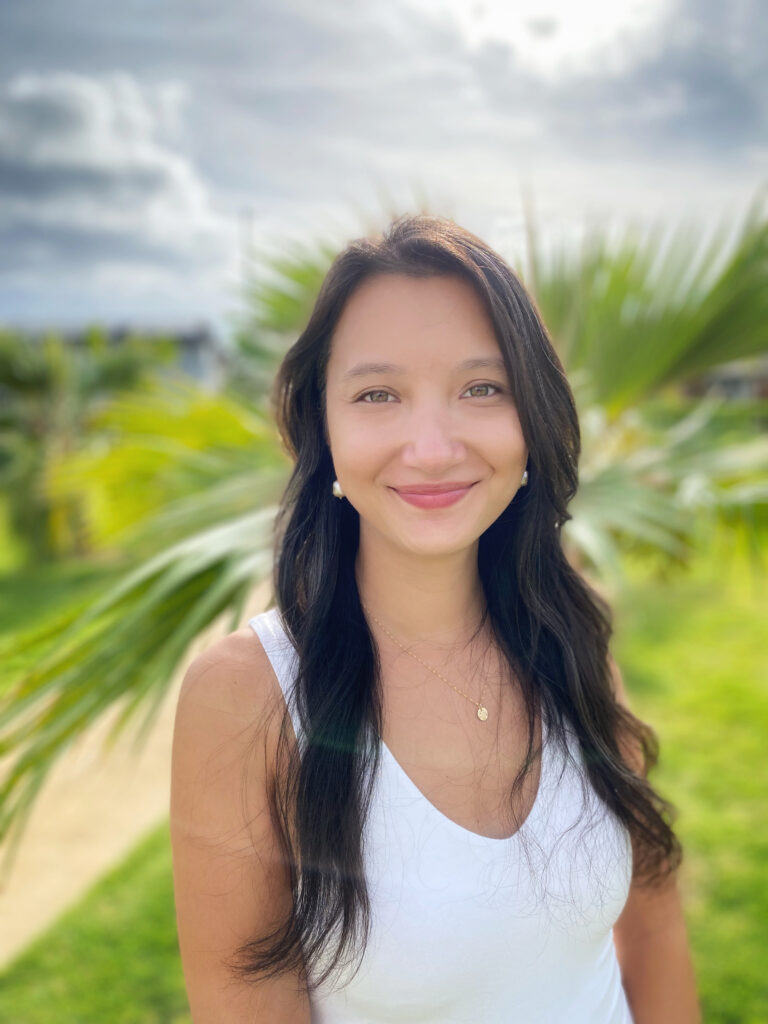 Accessibility Coordinator
Dr. Maya Matheis is a licensed clinical psychologist and researcher at the Center on Disability Studies at the University of Hawai`i at Mānoa. She completed her PhD in clinical psychology at Louisiana State University, her Masters in Social Work at Washington University in St. Louis, and her postdoctoral training at the UC Davis MIND Institute, where she completed the Autism Research Training Program (ARTP). Clinically, she specializes in supporting neurodiverse individuals across the lifespan. Her research interests focus on community services for autism, with focus on improving implementation and increasing accessibility. She has been published widely on topics related to autism and autism services.
Sandee Oshiro is a parent of a young adult on the autism spectrum. She coordinates the
Hawaiʻi Young Adults in Transition, a support group for families with adults on the spectrum. She is a University of Hawaiʻi Center on Disability Studies Community Advisory Council member and a director of the Pacific Housing Assistance Corp. She is also on the Hawaiʻi board of the Association for People Supporting Employment First. She is pursuing a doctorate degree in learning design and technology at the University of Hawaiʻi and is assistant editor of the Review of Disability Studies.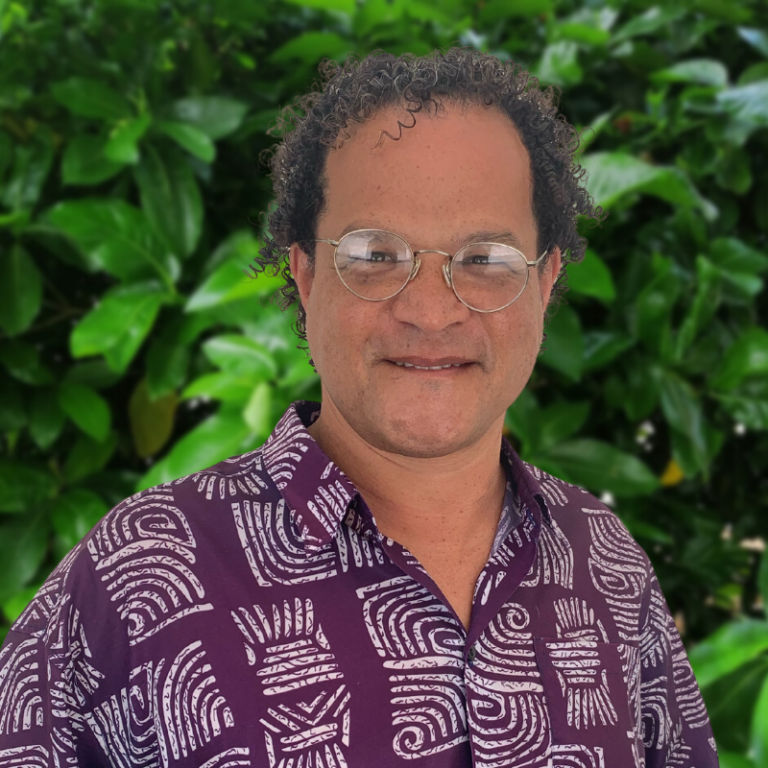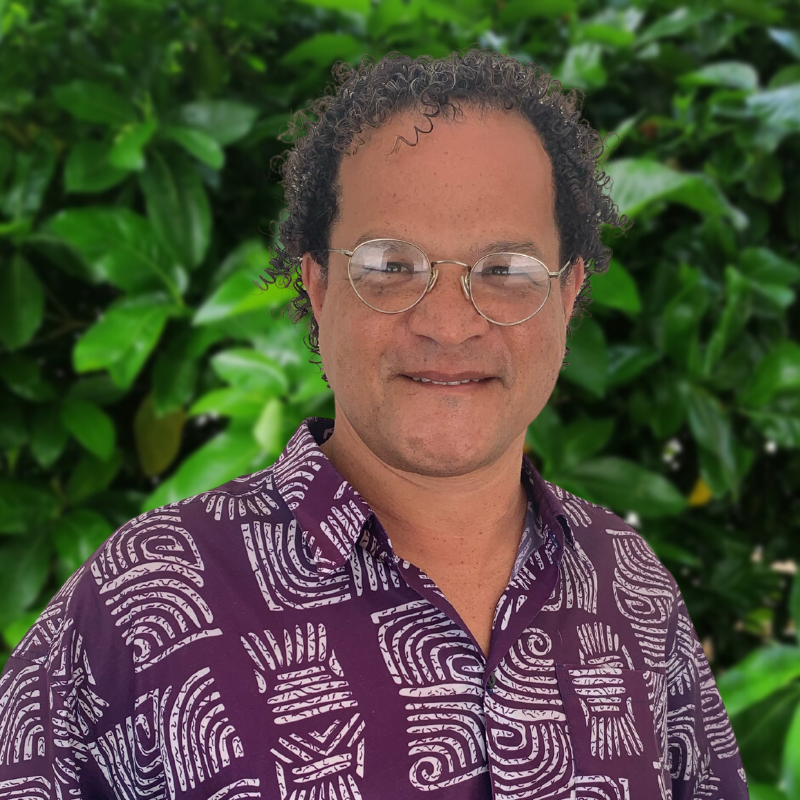 Raphael Raphael is a film and disability researcher/practitioner who teaches film, disability history and disability studies at the Center on Disability Studies, where he also serves as editor-in-chief of the peer reviewed, open access journal Review of Disability Studies. With experience in K-12 education in the US, Europe, Asia and Eurasia, he is interested in inclusive education and culturally responsive teaching. He is currently working on a book on connections between the late 19th century freak show and early film.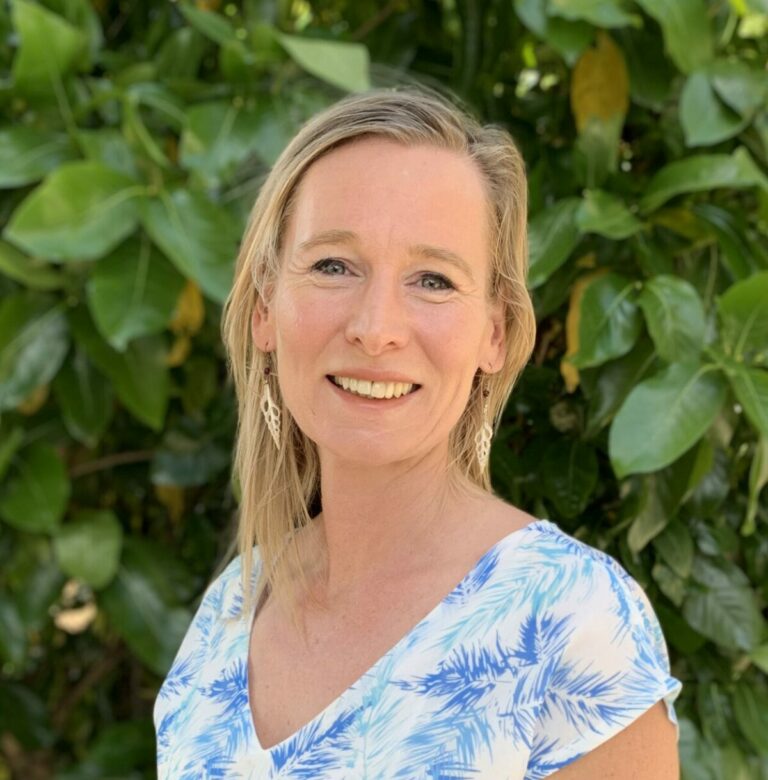 Volunteer Coordinator and Evaluation Coordinator
Nicole Schlaack is a specialist with the Hawai'i Family Engagement Center (HFEC) at the Center on Disability Studies (CDS). She has a background as a P-12 teacher in an immersion language program and a Ph.D. in educational psychology with a focus on school development, teacher education, and organizational change. Her research interests are culturally responsive pedagogy, program evaluation, and family-school-community partnerships. With a few years of conference planning experience, she is looking forward to supporting Pac Rim as the volunteer coordinator.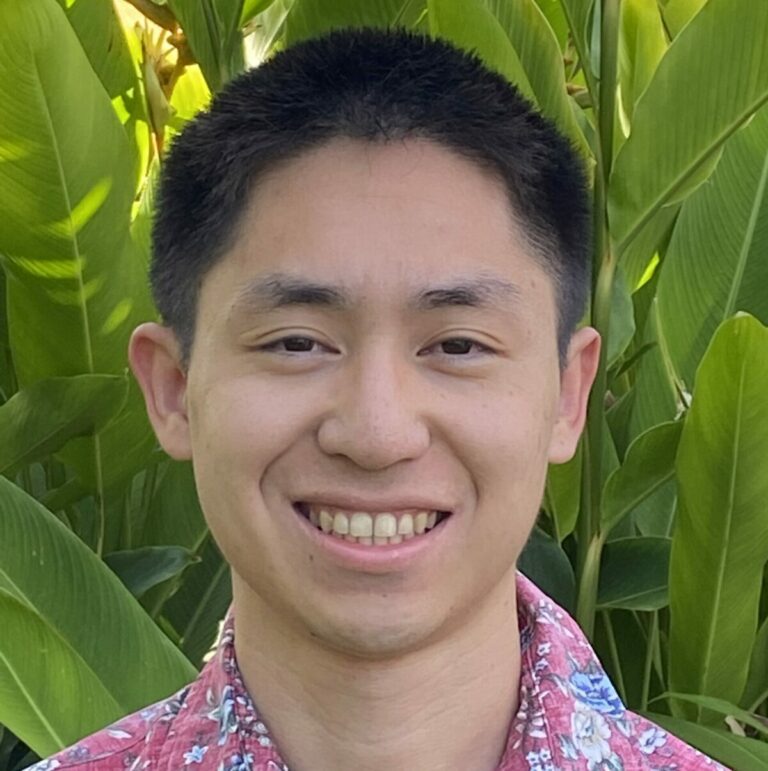 Davin Takahashi is an Educational Specialist at the Center on Disability Studies. He has brought his background in computer science in providing IT support and assistance with various STEM education projects at the Center on Disability Studies. He hopes to further explore ways in which technology can contribute to the improvement of education and other areas of life.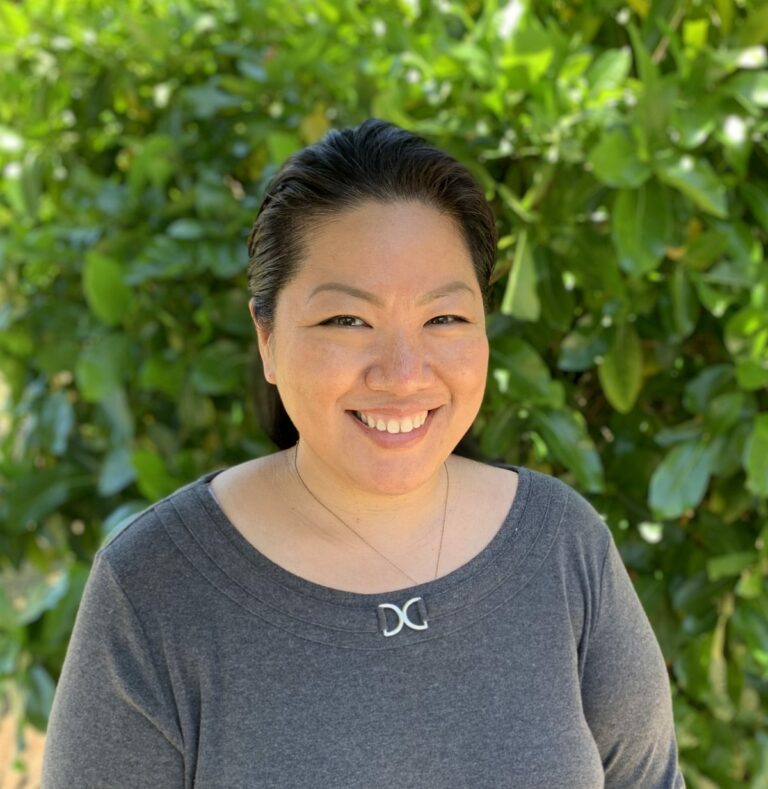 Naomi Rombaoa Tanaka, Ph.D. is a faculty member of the Center on Disability Studies at the College of Education, University of Hawaiʻi at Mānoa. Naomi's work aims to grow the strengths of educators, families, and students. She is passionate about strengthening teams through technical as well as adaptive leadership. Her area of interest is the use of technology to increase personal well-being, resilience, and peace.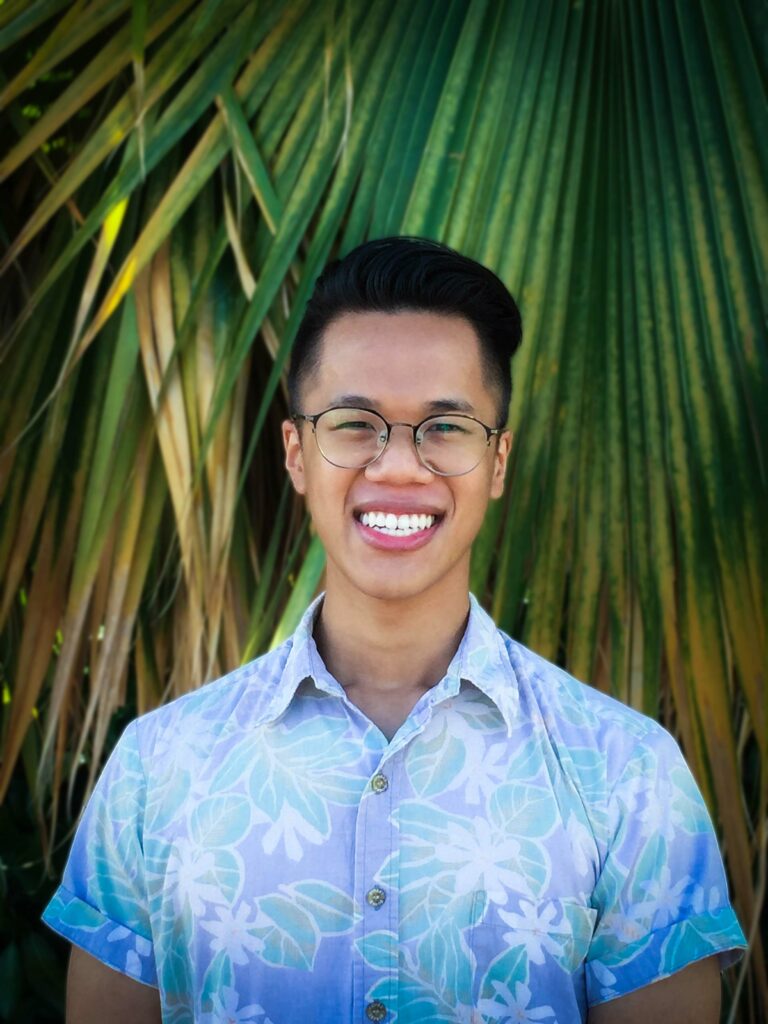 Technology and Website Coordinator
Richard Tran has over 10 years of experience in providing IT and Educational Technology support in K-12 environments. He is a graduate of the University of Hawai'i at Mānoa and received his degree in Travel Industry Management. His passion for technology gravitated him towards the field Information Technology, where he continues to explore the ways in which it can enhance and enrich education.