39th Annual Pacific Rim International Conference on Disability and Diversity
Beyond Access: Building a Culture of Belonging
Tuesday, February 27 – Wednesday, February 28, 2024
In-Person at the Hawaiʻi Convention Center
Virtual via the Whova App (Pre-Recorded Sessions)
Organized by the Center on Disability Studies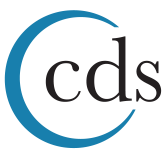 Hawai'i Convention Center
REGISTRATION OPENS JULY 2023
Beyond Access: Building a Culture of Belonging
We all live to belong, to be part of something greater than ourselves. What can we do to help create such a culture of belonging, where each of us can fully contribute to the communities we are part of, while receiving the support and accommodations we need to flourish?
As we prepare to gather our global community of friends, scholars, practitioners, folks with disabilities, advocates, policymakers, public health and disability service providers, educators, parents, students and businesspeople, we invite you to lend your voices to this discussion at the 39th Annual Pacific Rim International Conference on Disability and Diversity as we gather again in person in beautiful Honolulu, Hawaiʻi for the Premier International Gathering on Disability on Tuesday, February 27 and Wednesday, February 28, 2024.
We will be seeking research, personal stories, practical strategies and other forms of expression that reflect this year's theme of "Beyond Access: Building a Culture of Belonging." This includes work that may serve to instruct and guide our communities to:
better understand what inclusion looks like in our schools, universities, workplaces, health care systems, and our ways of care/caring, etc.;

help us recognize and address challenges and obstacles to equity, as we move beyond minimal access;

draw on our communities assets and knowledge, including indigenous ways of knowing; 

create structures and spaces to support one another; and

foster opportunities for growth.
As we build a culture of belonging, we invite you now to SAVE THE DATE: Tuesday, February 27 and Wednesday, February 28, 2024 with pre- and post-conference events to be announced!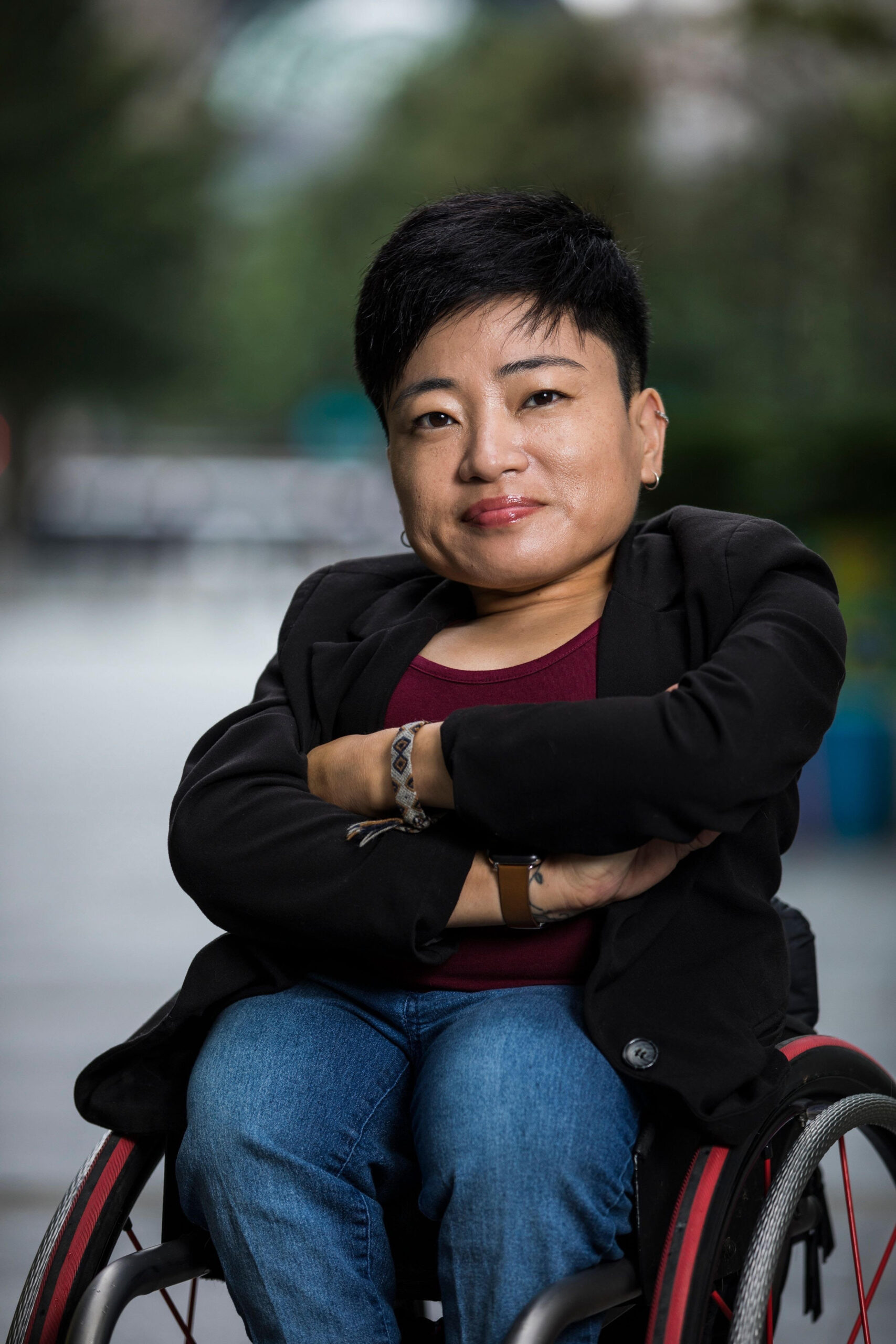 Disability Rights Advocate
Opening Oli Aloha Performed By
Pac Rim and the Center on Disability Studies
About the Pac Rim Conference
The Premier International Gathering on Disability – Our 39th Year!
About the Center on Disability Studies
As one of 67 national University Centers for Excellence in Developmental Disabilities Education, Research, and Service (UCEDD), the Center on Disability Studies supports a national vision of inclusion. We assist thousands of people with disabilities and their families, as well as Native Hawaiians, Pacific Islanders and other underrepresented populations. We do this through research, training, and demonstration activities, and sharing our work with community members, professionals, students, and policymakers. 
Mahalo to All of Our Sponsors!
Interested in Learning More?