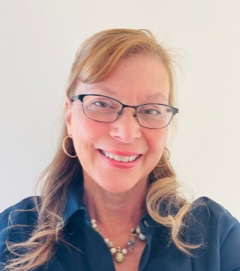 Dr. Manaseri is an associate specialist and graduate studies faculty member teaching in the Disability Studies certificate program at CDS. She holds a Ph.D. in the Cultural Foundations of Education and a Certificate of Advanced Studies in Disability Studies from Syracuse University and a Master's and Certificate of Advanced studies in Educational Leadership. A former k12 school teacher and administrator, her work in higher education for the past 15 years has focused on Disability Studies, Culturally Responsive Teaching and Learning, Educational Leadership development, inclusive practices and community and family partnership. A passionate advocate for inclusion, she has served as an Association of University Centers on Disability Equity, Diversity and Inclusion coach and continues her work as a leadership coach, committed to bridging theory to practice.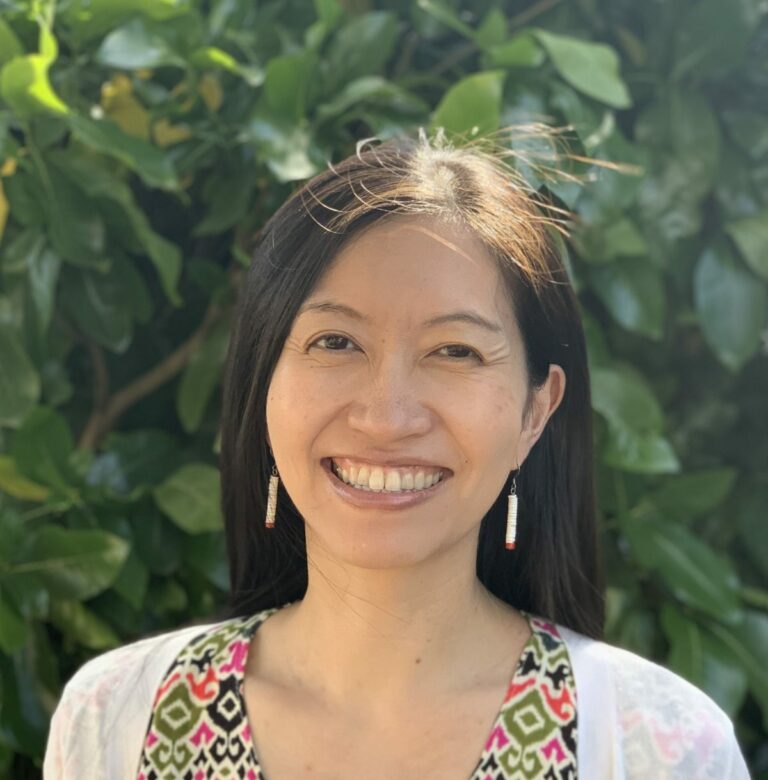 Kiriko Takahashi, Ph.D. is an Associate Specialist at the Center on Disability Studies with 20+ years in working with people with disabilities across the lifespan.  Her research interests are in utilizing assistive technology to improve learning outcomes,  making STEM learning accessible and culturally responsive, and supporting individuals with disabilities through critical junctures. She has a passion for bringing people together to think creatively to solve issues.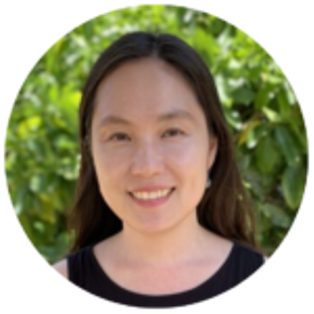 Hye Jin Park, Ed.D., Associate Director and Associate Professor at the Center on Disability Studies, University of Hawaii at Manoa, has directed and evaluated numerous federal grant funded projects, including three U.S. DOE Gifted and Talented Education Program grant funded projects that serve underrepresented groups of gifted students such as culturally and linguistically diverse students, indigenous students, and twice-exceptional students. She also has taught gifted education courses at the University of Hawaii at Manoa and has provided educator and parent training. Her main research interest includes exceptional students, postsecondary transition, STEM education, and strength-based education.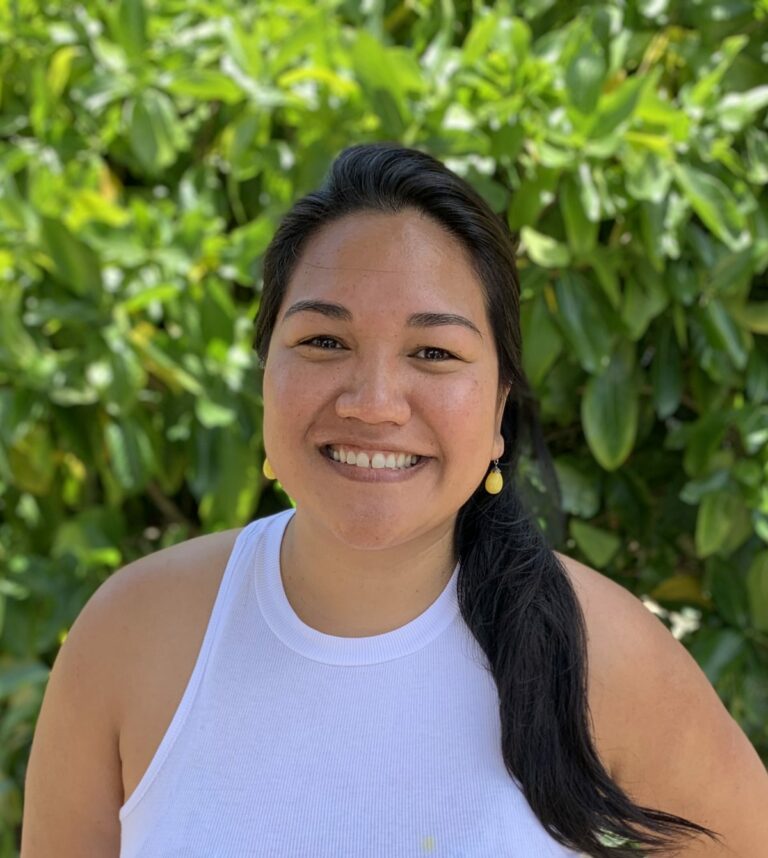 Call for Proposals & Social Media Coordinator
Genesis Leong has 15+ years of experience in marketing and organizing large scaled events focused on cutting edge technology, social justice advocacy and community development. She has extensive experience in presenter recruitment and coordination; inclusive design; digital media; and creating content about people with dignity.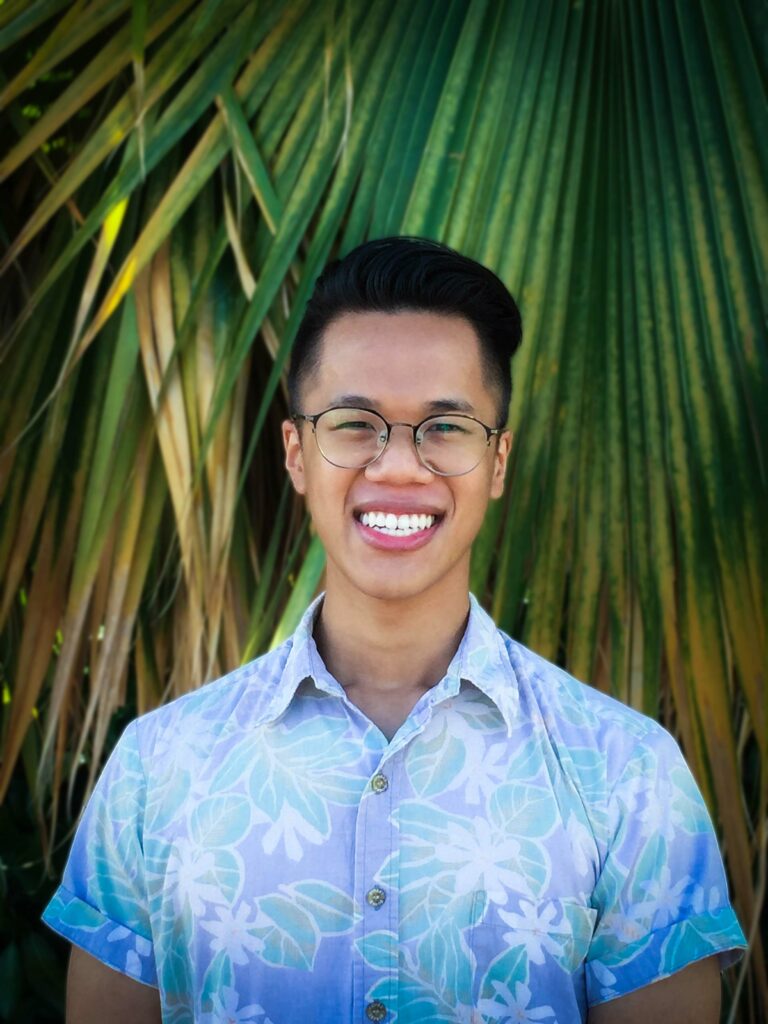 Richard Tran has over 9 years of experience in providing IT and Educational Technology support in K-12 environments. He is a graduate of the University of Hawai'i at Mānoa and received his degree in Travel Industry Management. His passion for technology gravitated him towards the field Information Technology, where he continues to explore the ways in which it can enhance and enrich education.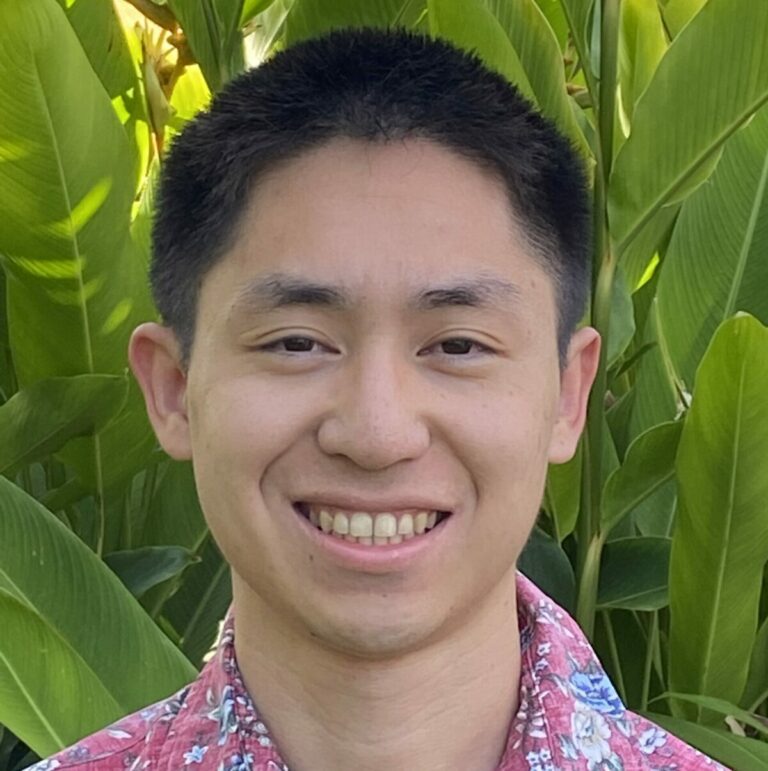 A year out of graduating from the University of Hawai'i at Manoa, Davin has brought his computer science background in providing IT support and assistance with various STEM education projects at the Center on Disability Studies. He hopes to further explore ways in which technology can contribute to the improvement of education and other areas of life.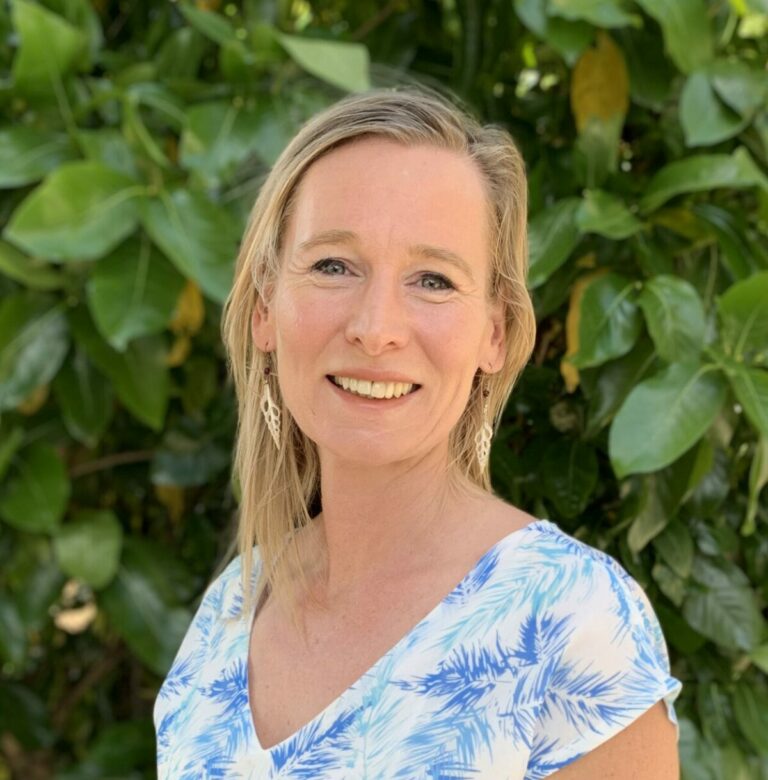 Nicole Schlaack is a specialist with the Hawai'i Family Engagement Center (HFEC) at the Center on Disability Studies (CDS). She has a background as a P-12 teacher in an immersion language program and a Ph.D. in educational psychology with a focus on school development, teacher education, and organizational change. Her research interests are culturally responsive pedagogy, program evaluation, and family-school-community partnerships. With a few years of conference planning experience, she is looking forward to supporting Pac Rim as the volunteer coordinator.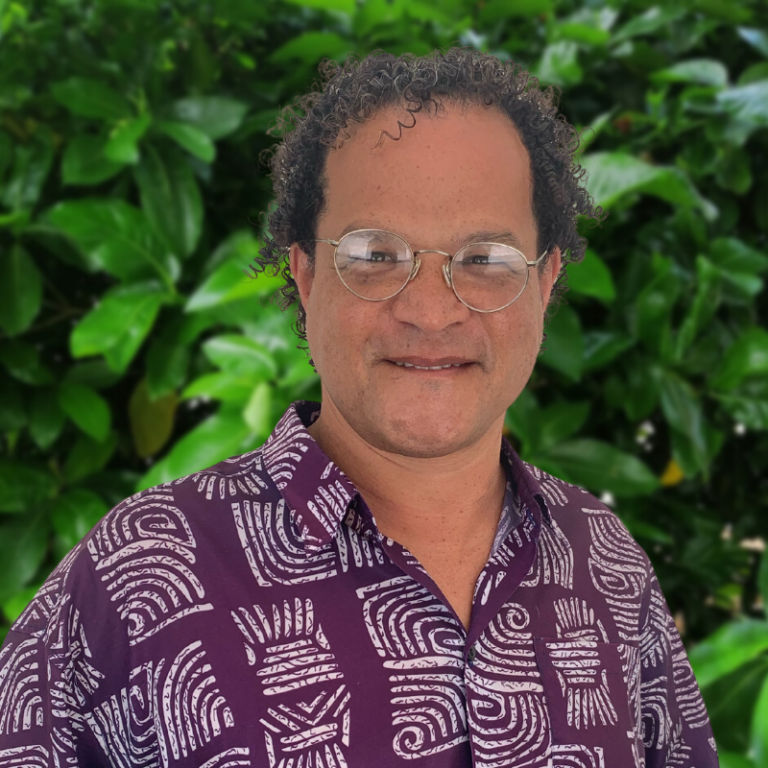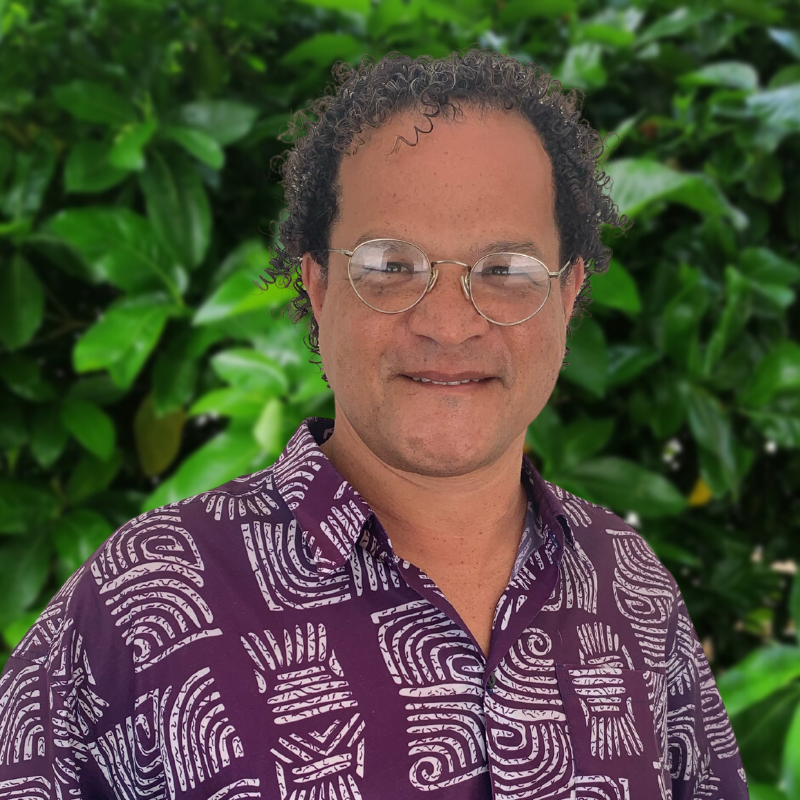 Dissemination & Communications Coordinator
Raphael Raphael is a film and disability researcher who teaches film and disability history and disability studies at the Center on Disability Studies at the University of Hawaiʻi at Mānoa, where he is also editor-in-chief of the peer reviewed, open access journal Review of Disability Studies. In addition to issues of equity and inclusion in the arts, he is also interested in blended and inclusive learning strategies. He enjoys film, travel and transmedia artmaking.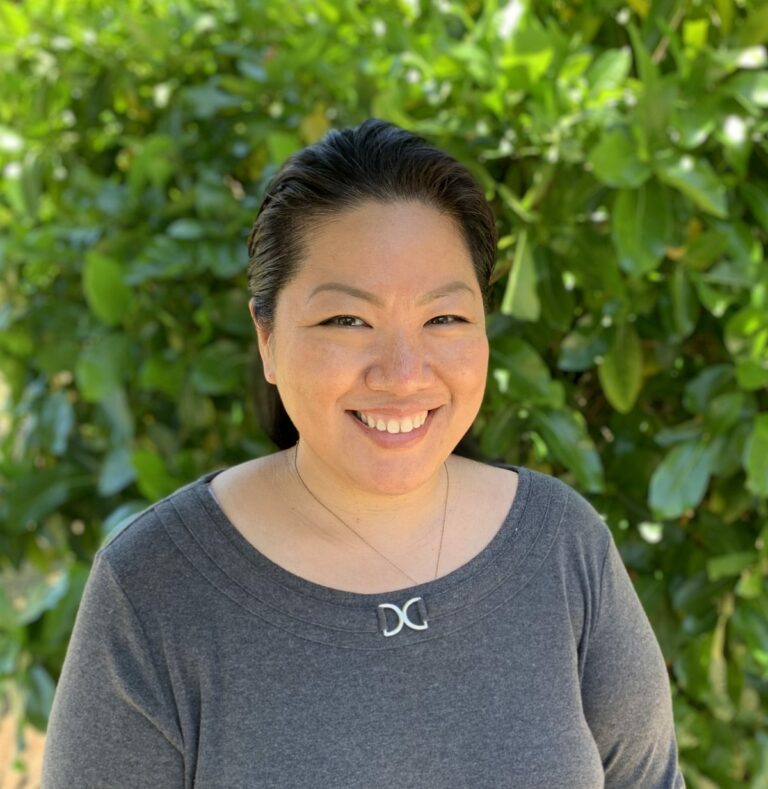 Poster Session Coordinator
Naomi Rombaoa Tanaka, Ph.D. is a faculty member of the Center on Disability Studies at the College of Education, University of Hawaiʻi at Mānoa. Naomi's work aims to grow the strengths of educators, families, and students. She is passionate about strengthening teams through technical as well as adaptive leadership. Her area of interest is the use of technology to increase personal well-being, resilience, and peace.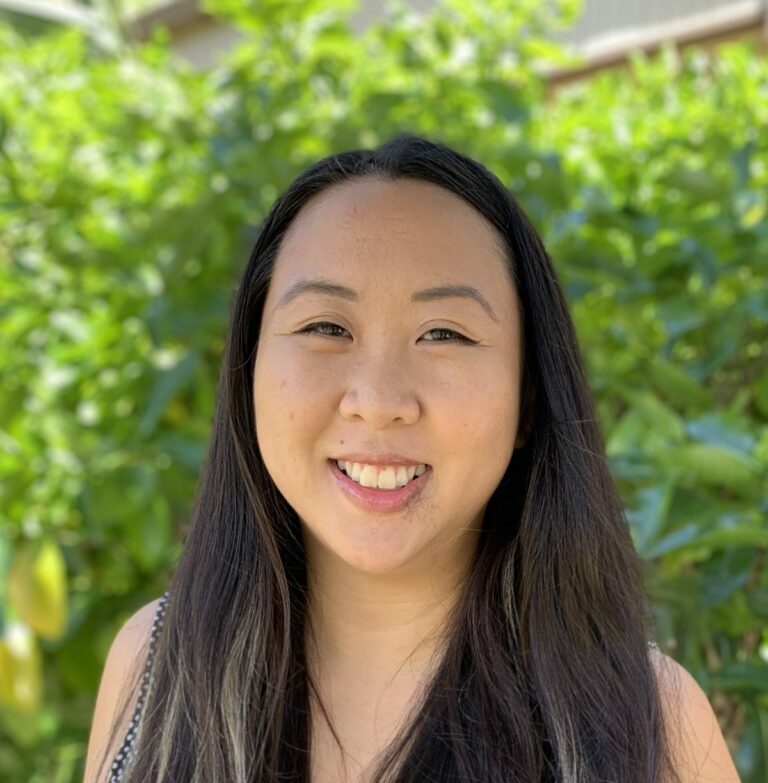 Administrative Coordinator
Lisa-Marie Eng is the Operations Coordinator of the Center on Disability Studies. With 10+ years of experience managing projects, contracts, grants, communications, and cost management, she is highly skilled in creative strategies to improve the well-being of people with disabilities. She is a Certified Project Management Professional (PMP) and has provided training to employers, government agencies, community-based organizations, educators, families, and individuals.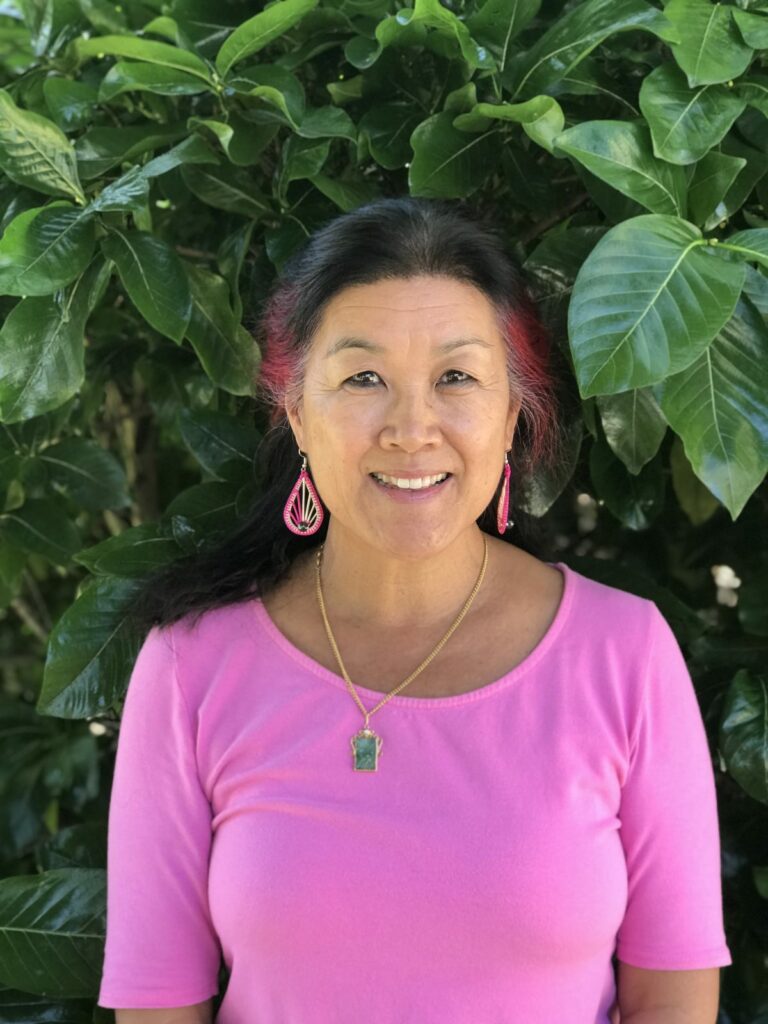 Accessibility & Communications Coordinator
Mellanie Lee lives on the land of the Kanaka Maoli on Hawaiʻi island. She is an Educator; the Project Coordinator for the Hawai'i & Pacific Deaf-Blind Consortium; and faculty on MCH LEND (Maternal Child and Health, Leadership Education in Neurodevelopmental and Related Disabilities). For many years she taught and lived on the islands of Pohnpei, Enewetak and Ebeye. She is passionate about inclusion, equity, family, food and travel.