Hawai'i Summit on Employment First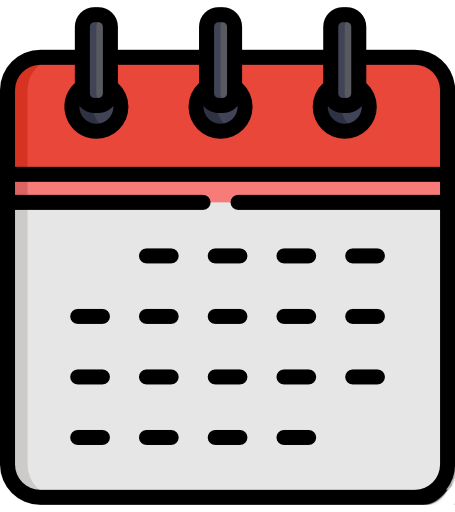 Wednesday, March 8, 2023
8:00 AM – 4:30 PM (HST)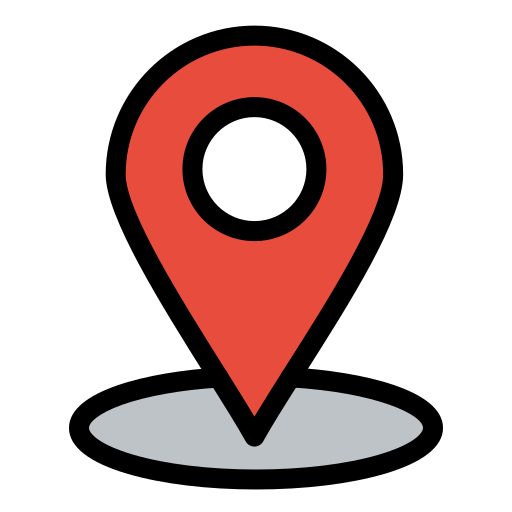 Hawaiʻi Convention Center
1801 Kalākaua Avenue
Honolulu, HI 96815
As Hawai'i moves forward in 2023 as an Employment First State, we seek the guidance, information, and processes from experts in the Pacific Rim about how to move forward with the State of Hawai'i's Employment First efforts.
We invite National APSE members to share their stories and processes for leading Employment First in their states.
We will also discuss the mechanisms in place to help us work together to support competitive, integrated employment.

Join us for a full day of training from Leaders in Employment First from around the country, resources and material to help Hawai'i springboard into becoming an Employment First State.
Employment First Philosophy
Policy & Legislation
Competitive, Integrated Employment
Available Programs and Services 
Success Stories