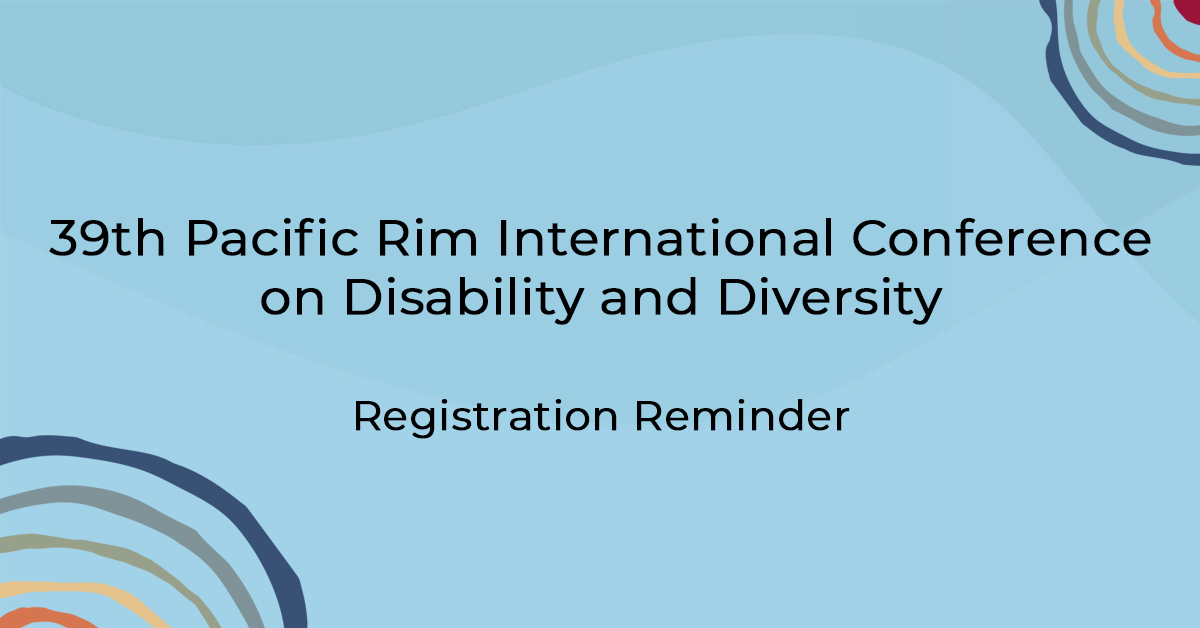 Registration for the 39th Annual Pacific Rim International Conference is open and Early Bird Registration ends December 31, 2023.
All requests for accommodations must be submitted by December 31, 2023. Registration closes on Thursday, February 1, 2024.
All refund and cancellation registration requests must be completed no later than February 1, 2024 (HST). If requested by the deadline, a full refund will be administered minus any transaction fees.
Please access the resources to register for the conference and to reserve hotel accommodations at the Pac Rim 2024 conference website.