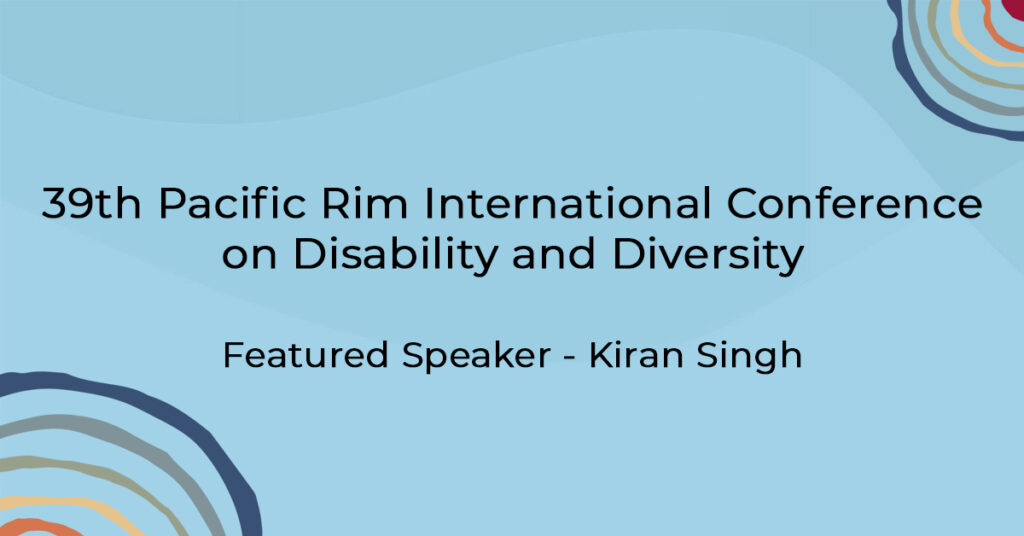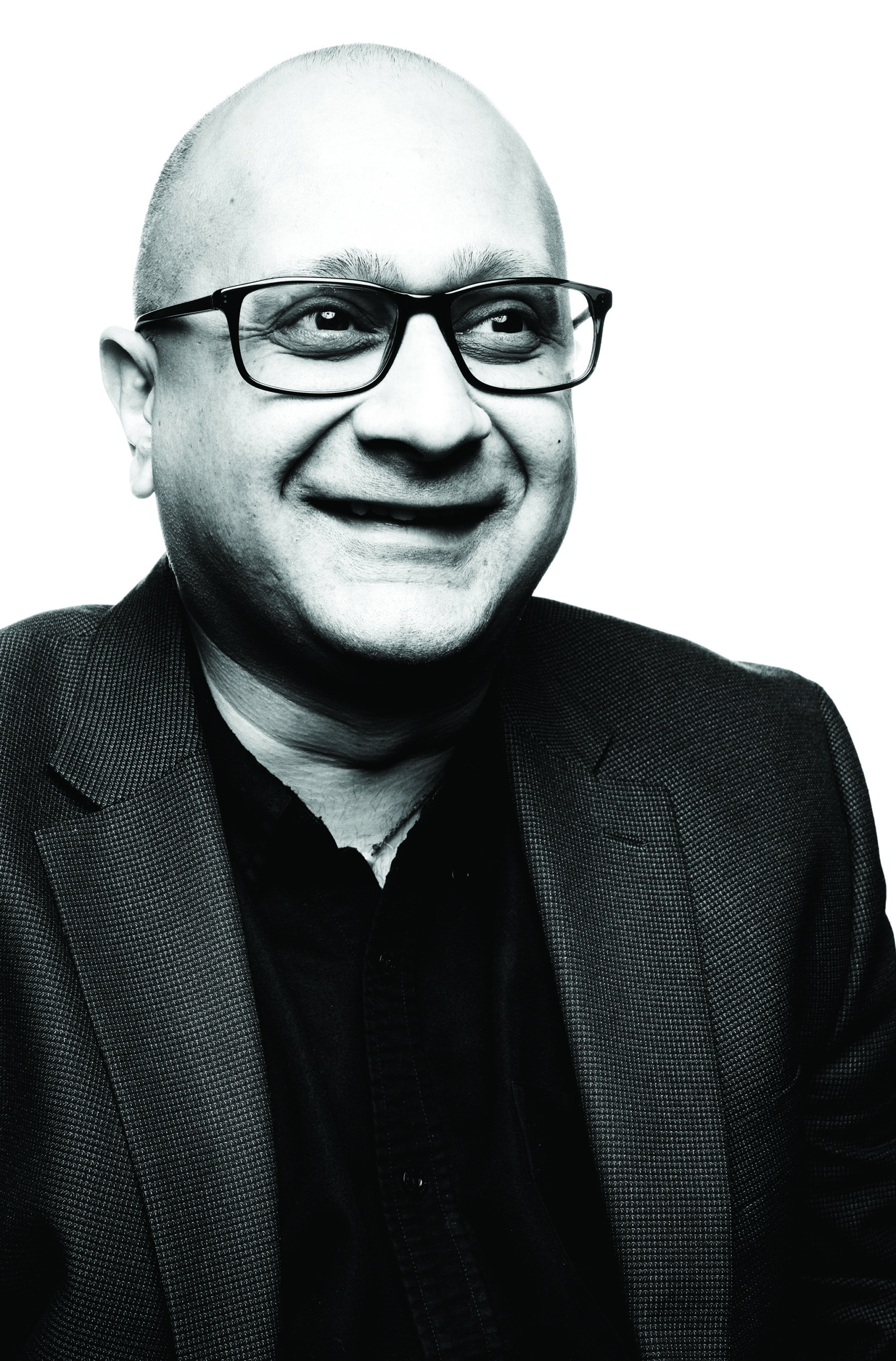 Kiran Singh Sirah is an award-winning Storytelling for Peace and Justice specialist, Folklorist and Artist. He is also the Past President of the International Storytelling Center and has established several award-winning arts, cultural, and human rights programs. Kiran has spoken at the Library of Congress, the Kennedy Center, the American Public Health Association, the US State Department, the Desmond Tutu Peace Foundation, the Library of Congress, the Smithsonian Folklife Festival, and has facilitated several interactive storytelling conversations for world peace assemblies. In 2015, he was invited to the White House in support of national grassroots dialogue and peacebuilding efforts and in 2017, Kiran was selected to receive the "Champion of Peace" award at Rotary International Day at the United Nations in Geneva, for advancing storytelling for global peacebuilding.
A Rotary Peace Fellow and Senior Fellow for the Alliance for Peacebuilding, he develops stories for change initiatives. In addition, his passion includes mentoring marginalized youth and partnering with peace activists, artists, and poets and other underserved folks and supporting them to become the story of change they wish to see in the world.
Learn more about Kiran at https://www.kiransinghsirah.net.