Superfest Disability Film Festival

Zoom (Webinar): https://tinyurl.com/PacRimSuperfest
Password: 693781
Superfest Disability Film Festival is the longest running disability film festival in the world. Since it first debuted in a small Los Angeles showcase in 1970 it has become an eagerly anticipated international event—hosted by Paul K. Longmore Institute on Disability at San Francisco State. For more than 30 years, Superfest has celebrated cutting-edge cinema that portrays disability through a diverse, complex, unabashed and engaging lens. Superfest is one of the few festivals worldwide that prioritizes access for disabled filmgoers of all kinds. 
You can show your support by making a contribution to Superfest or becoming a sponsor of next year's festival, learn more here.
Line Up Superfest Pac Rim 2021
Program addresses a mix of disabilities and global concerns:
Sign at All Times (8 minutes): A young skateboarder shares his journey to find pride in his Deaf identity.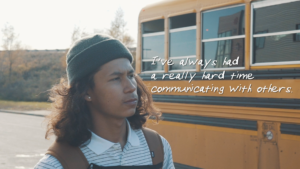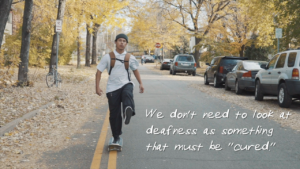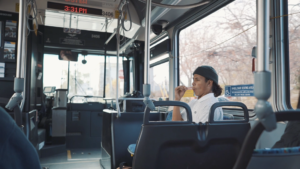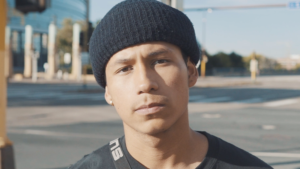 High Flying Jade (22 minutes): Follow the true story of a bi-polar American white woman who tries to manage her unique brain chemistry by running away to join the circus in Hồ Chí Minh City.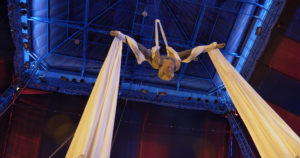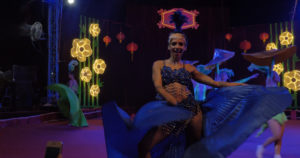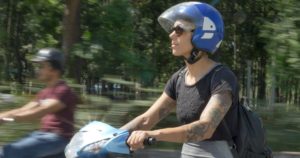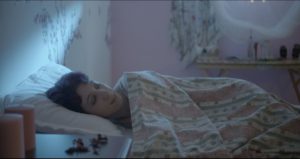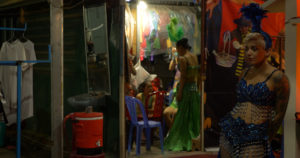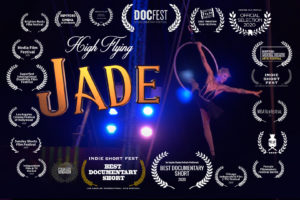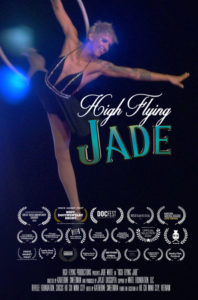 Wheelchair Wendy (6 minutes): An eager-to-please doll in a wheelchair is placed in the perfect world of the narcissistic Barbara, and must find a way to fit in or be thrown in the trash.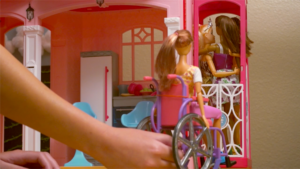 Indimenticabile (20 minutes): Luna, who has Cerebral Palsy, and Angel, a sexworker, share an unusual story of love, which challenges the cages and the judgment of others.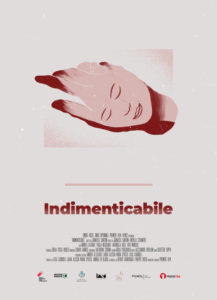 Single (14 minutes): Kim, who was born with one arm, gets set up on a blind date. When she finally meets Jake, she quickly realizes he also has a physical disability, and she is pissed.
My Grito ( 5 minutes): A story about a young man, Cristian, and his love for mariachi music, which leads him to seek out his own grito for his communication device.