Pac Rim 2021 Zoom Backgrounds
For Attendees: Save one or more images below to use as your Zoom background during Pac Rim 2021!
You may choose to use your natural background OR a virtual background. Have a cool photo of your hometown/ state/ country that you want to use as your background? Go for it! Alternately, you can download and use the backgrounds below. These are just a few special places across the Hawaiian islands.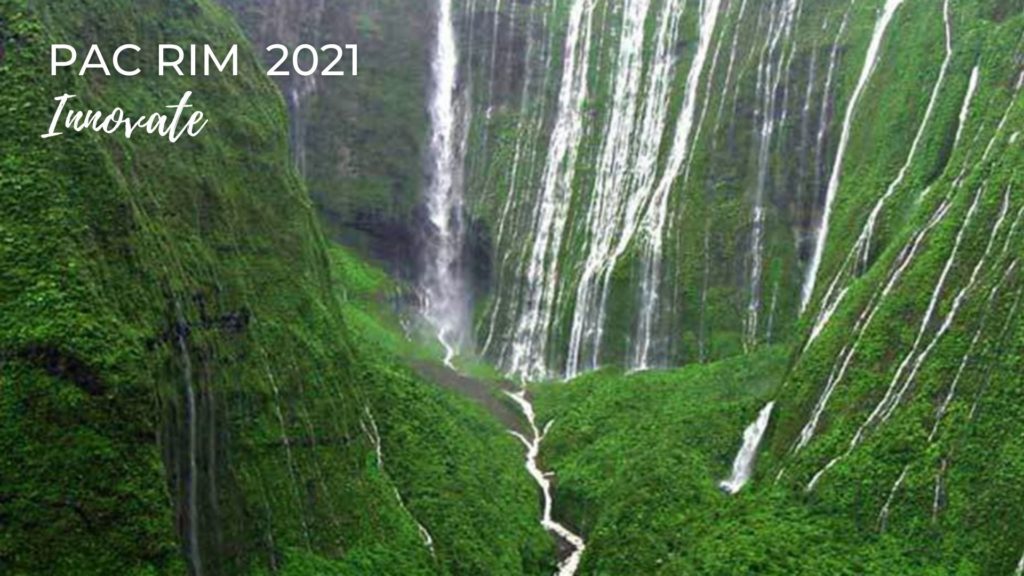 Waiʻaleʻale, Island of Kauaʻi
Coordinates: 22°04′26″N 159°29′55″W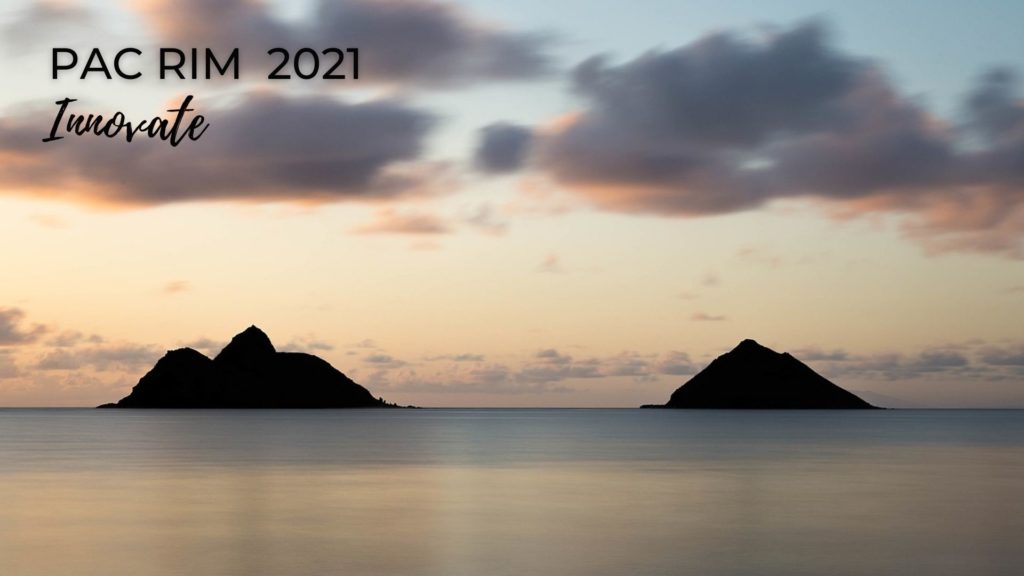 Nā Mokulua, Island of Oʻahu
Coordinates: 21.3869° N, 157.7139° W
ʻIao Needle, Island of Maui
Coordinates: 20.8843° N, 156.5511° W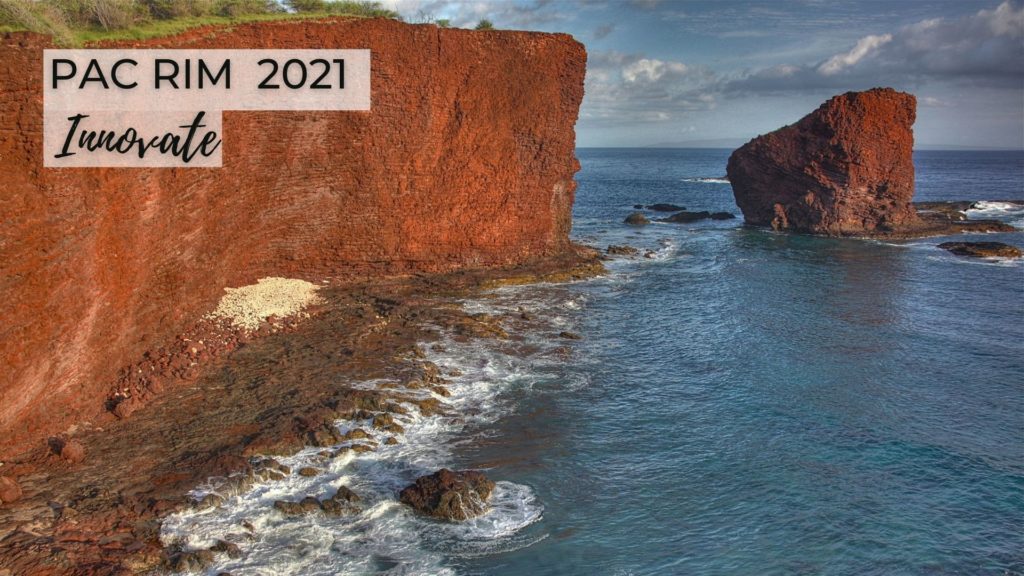 Puʻu Pehe, Island of Lānaʻi
Coordinates: 20°44′2″N 156°53′24″W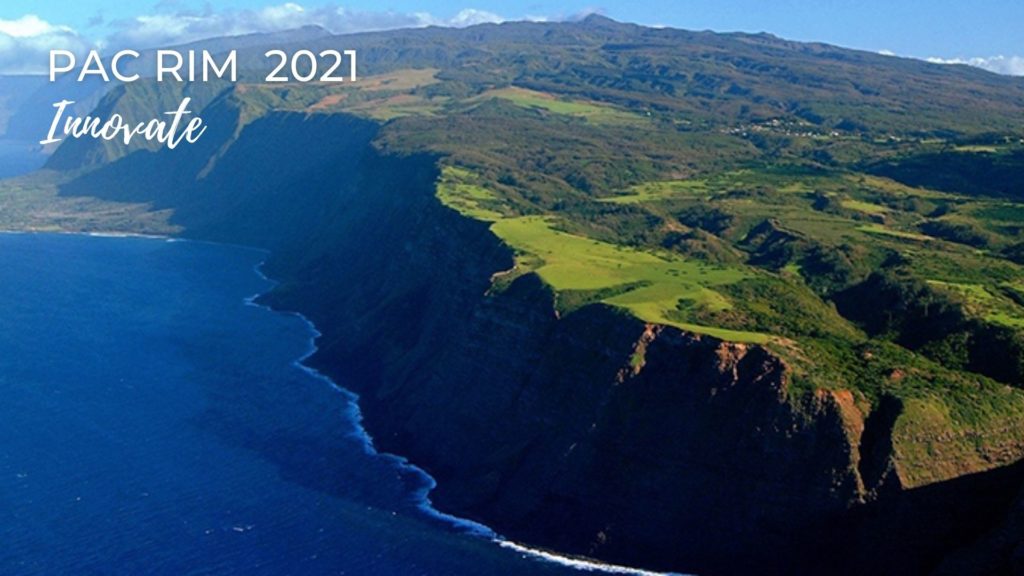 North Shore Sea Cliffs, Island of Molokaʻi
Coordinates: 21°08′N 157°02′W