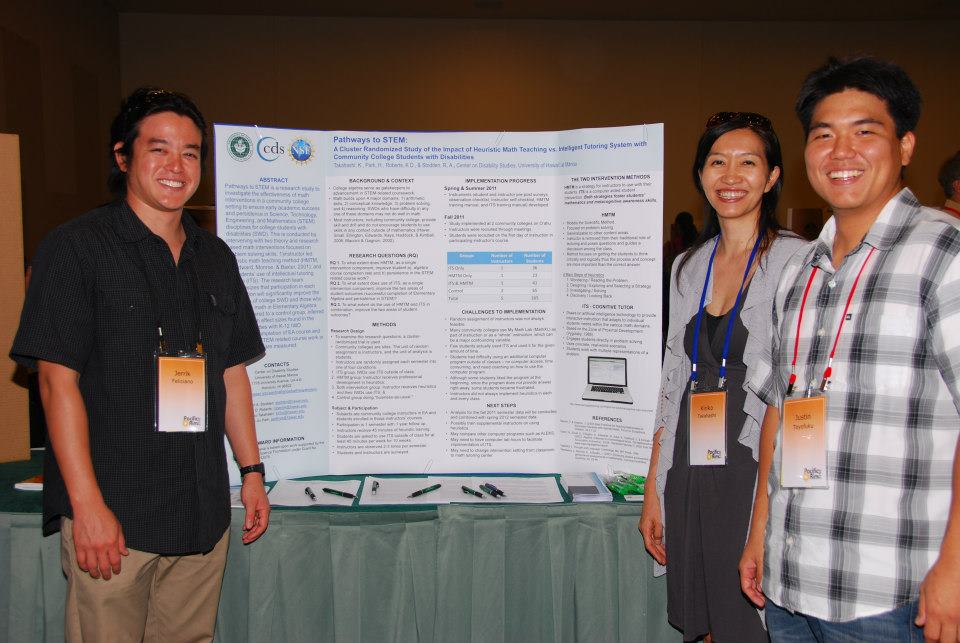 Posters will be electronic visual displays of information from papers or best practices. In addition to seasoned practitioners, we encourage higher education students and early career professionals to apply for a poster session.
Session length:

Not applicable. Posters will not have a dedicated presentation time during the conference.

Number of presenters:

Maximum of two total contributors/ presenters

Presentation types:

Presenters will create an electronic version of their poster and there may be an option for presenters to add a short audio to talk about their posters. These will be available to attendees "on demand."
We are looking for Poster Session proposals that meet the following criteria:
Provides excellent evidence of innovative AND/ OR sound research AND/OR practice.

Presenters have contributed to a major or strong body of work within the field OR demonstrate strong potential to do so (promising students or early career professionals)

.

The outcomes of this session are clearly written and explained.

The spelling and grammar are accurate and meet professional conference standards.

This session seems like an excellent fit for the Pac Rim conference.

This session has potential to add exceptional value to the selected topic area.

This session has a strong probability of attracting conference attendees.
Proposals will be scored on these criteria using a likert scale of 1 to 5, with 5 being the highest rating. Decisions for acceptance will be agreed upon by three independent reviewers.