The Pacific Way: What does inclusive emergency response and recovery look like on your island?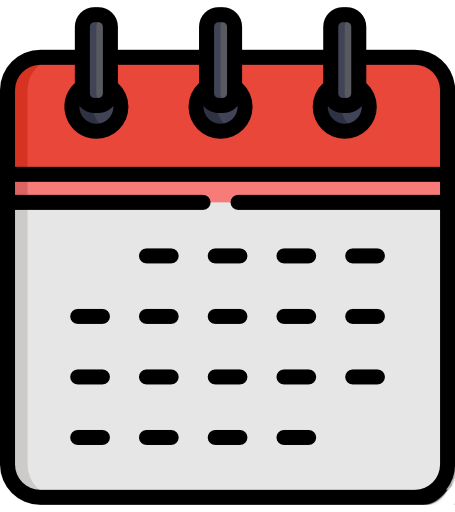 Thursday, February 29, 2024
9:00 AM – 3:00 PM (HST)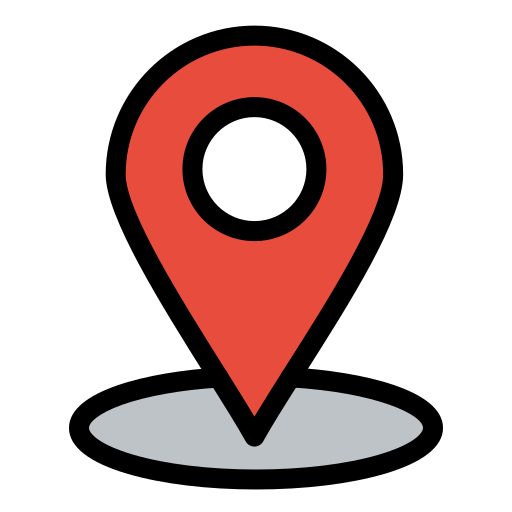 University of Hawaiʻi at Mānoa Campus Center Executive Dining Room
2465 Campus Road
Honolulu, HI 96822
The session will explain an overview of emergency preparedness, emergency management, and disaster management. Participants will recognize how their role in the disability network would contribute to emergency preparedness and why a disability integration advisor can be a game changer in pre-, during, and post-disaster. The need to build relationships with key stakeholders engaged in emergency and disaster management will identify how disability networks can bridge the equity gap in response and recovery. In addition, the session will engage participants in lessons learned, cultural resilience, and political insecurity for the Pacific Territories and Hawaiʻi.
Participants will be able to:
● Recognize the valuable role and responsibility of the disability network in emergency preparedness.
● Familiarize with their State Emergency Operation Plan and Federal policies.
● Identify key stakeholders to build and coordinate resources.
● Illustrate cultural resilience when rebuilding the whole community.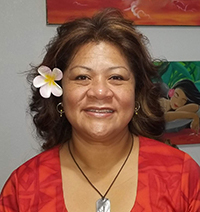 Tafaimamao Tua-Tupuola
State Director
American Samoa University Center for Excellence in Developmental
Disabilities
Tafaimamao "Tafa" Tua-Tupuola is the State Director of the University Center for Excellence in Developmental Disabilities at the American Samoa Community College. Currently, she serves on the FEMA National Advisory Council (NAC) as a representative of disability and access functional needs. The valuable experience and representation in previous U.S. Federal Advisory Councils, such as Federal Communication Commission-Disability Advisory Council and FEMA Integrated Public Alert Warning System Subcommittee, helped weave the conversation of equity and inclusion from a Pacific Islander and disability lens in the FEMA NAC. Ms. Tua-Tupuola was recently appointed to Chair the new FEMA NAC subcommittee – Gender Based Violence in response to the Whitehouse U.S. National Plan to end Gender Base Violence.
Tafa also engages the Disability Network across the Pacific Region, addressing Pacific challenges in Human security and equity, post-disaster housing, health and economic security, resulting in systems change, capacity building, and advocacy. She is the steerperson for the Pacific Risk Management 'Ohana (PRiMO) Health Security Hui.