Symposium on Postsecondary Transition of Neurodivergent Students Having Potential in STEM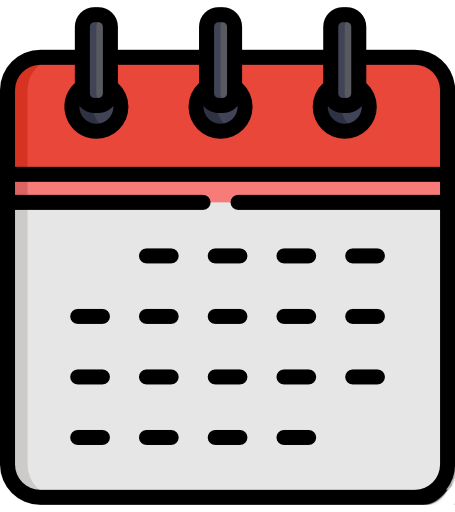 Monday, February 26, 2024
9:00 AM – 4:00 PM (HST)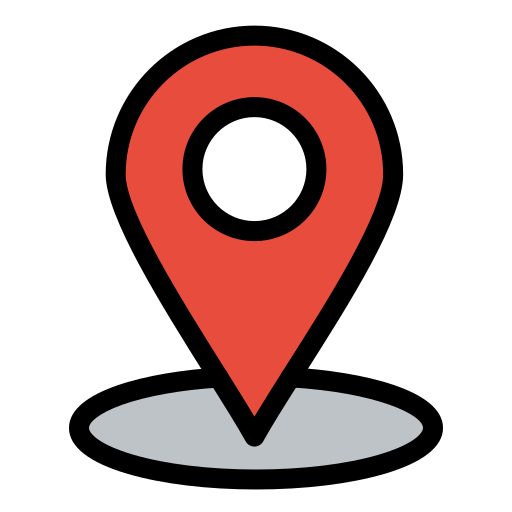 University of Hawaiʻi at Mānoa, Campus Center Conference Room
Students with disabilities have been underrepresented in postsecondary STEM programs and the workforce, and their potential in STEM has been under-identified. To build a culture of belonging for neurodivergent students and provide effective support at school and transition to the workplace, this symposium is for educators, researchers, and practitioners. Attendees will learn important concepts and effective strategies through interactive lectures and hands-on activities.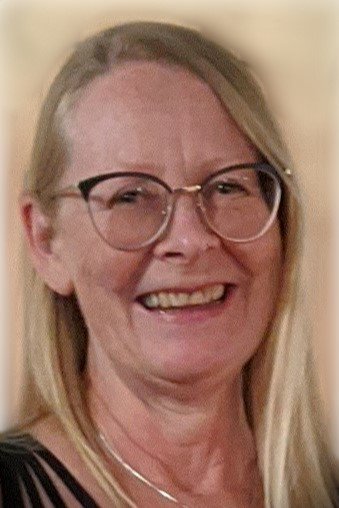 Lisa Galloway, PhD
Dr. Lisa Galloway holds a doctorate in Curriculum and Instruction, and has extensive experience teaching and mentoring high school students. She worked for 20 years as a high school teacher in Canada, California and Hawai'i, and for 6 years has been at the Center on Disability Studies at UH Mānoa focused on developing curriculum supporting Native Hawaiian students, with and without disabilities, entering STEM fields. She lives on Lānaʻi and is currently working on projects Hōkūlani and CLD TEAMS to support Pacific Island students.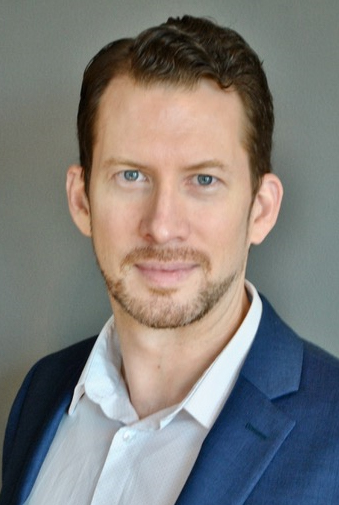 Joshua (Josh) Crafford
Josh has dedicated his life to learning how to learn. He spearheaded the design of and lead multiple International Learning and Development departments in Fortune 200 companies, including GE Capital and Synchrony Financial. He is also a keynote speaker and strategic partner with multiple Universities on the topics of Neurodiversity and Inclusion. Josh holds a master's degree in Design Management and has dyslexia, ADHD, dyscalculia and anxiety.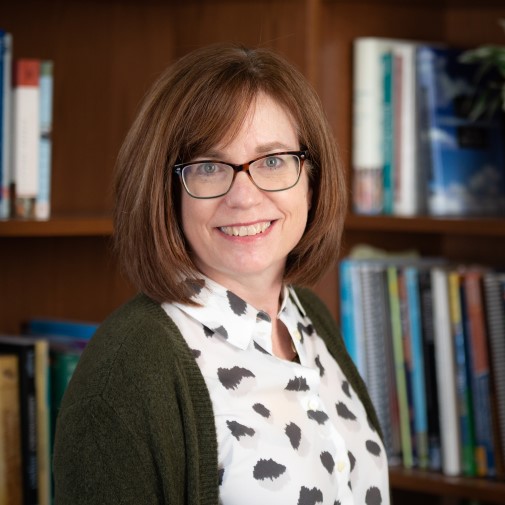 Ronda Jenson, PhD
Dr. Ronda Jenson is a professor at Northern Arizona University (NAU) with joint appointments in Psychological Sciences and Education Specialties. She also serves as the Research Director at the NAU Institute for Human Development. Dr. Jenson has spearheaded several projects funded by the National Science Foundation aimed at enhancing the participation of individuals with disabilities in STEM fields. Her research portfolio encompasses both K-12 and post-secondary education, focusing on themes such as access to education, effective models of professional development, knowledge translation, and inclusive practices.
An online registration form will open soon.
This symposium is co-sponsored by Project BEAM, CLD TEAMS, and NSF Includes.