The Feeling Through Experience: Academy Award Nominated (90 minute, 3-part screening event)
Access the event: https://youtu.be/nx_4TwSnmcU
This is a special screening of Doug Roland's Academy Award nominated film Feeling Through that was produced by Marlee Matlin. The film is the first to feature a DeafBlind actor as a lead. It will be followed by panel discussion:
PART 1: Feeling Through – (18 minutes) A coming of age film about unlikely connection between a teen in need and a DeafBlind man. First film ever to feature a DeafBlind actor as lead. 
PART 2: Connecting the Dots – (24 minutes) A documentary following the journey of making Feeling Through and the search for the DeafBlind man who inspired it. 
PART 3: Engaging the Community – (45 minutes) An integral part of The Feeling Through Experience is bringing the DeafBlind community and other communities together in one space to discuss the films' various themes as well as topics related to the DeafBlind community. This portion of the event includes a panel discussion and Q&A with: 
Promo Videos
News Articles
News Videos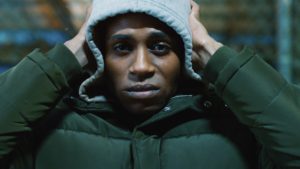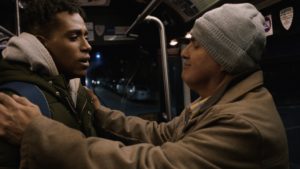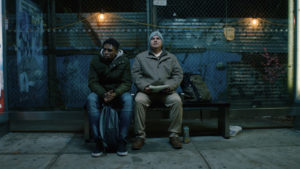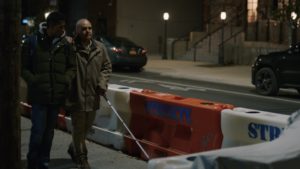 View the Live Screening
Speaker
Doug Roland

Filmmaker

Doug is a filmmaker with a passion for telling stories about individuals and communities overlooked and underrepresented. Doug's award-winning film Feeling Through (made in partnership with Helen Keller Services) marks the first time ever a DeafBlind actor has starred in a film.