Education, Teaching and Classroom Practices
Chair: Dr. Holly Manaseri, University of Rochester
Co-Chair: Dr. Robyn Rice, UH Mānoa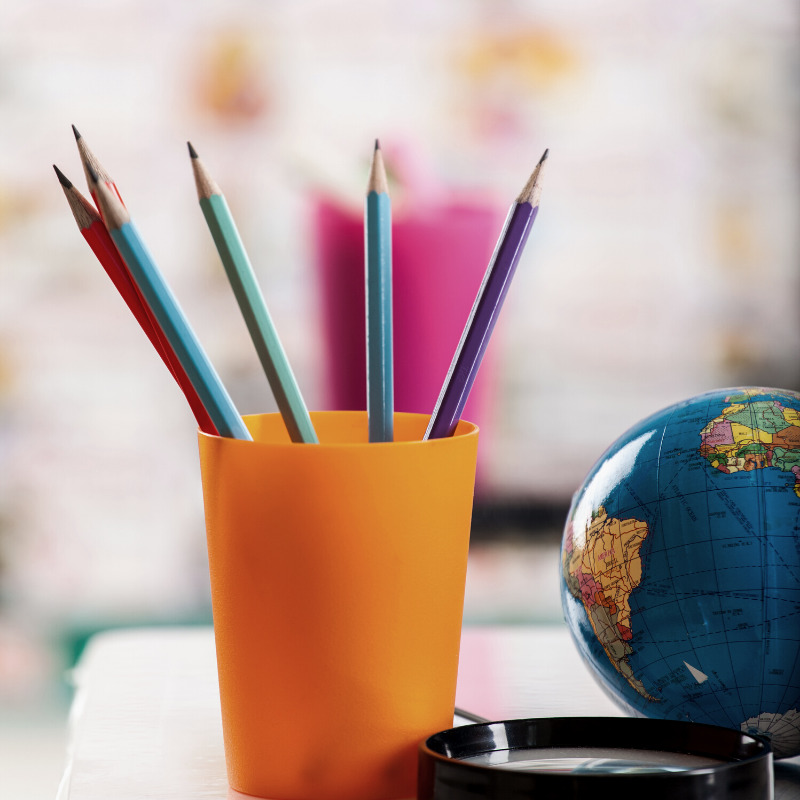 The Education, Teaching and Classroom Practices focus area for the 2021 Pacific Rim Conference will address successes and challenges of current teaching practices as we have shifted our practices from traditional face-to-face instruction to online and blended models. We invite topics that address key elements of educational pedagogy during this shift and the implications for vulnerable and marginalized students. We also invite topics addressing the current needs utilizing creative/innovative teaching methods, environmental considerations and assistive technologies.
How do we create an inclusive educational practice in an online classroom? How do we ensure equity? 

What best practices and tools are available to translate face-to-face instruction into an online or hybrid model for our range of diverse learners? 

How do we reach and engage all learners in an online environment and how do we measure engagement?

What instructional and attitudinal shifts do educators need to make in order to reach all learners in the new classroom environment?