Conversations on Disability Studies: An International Forum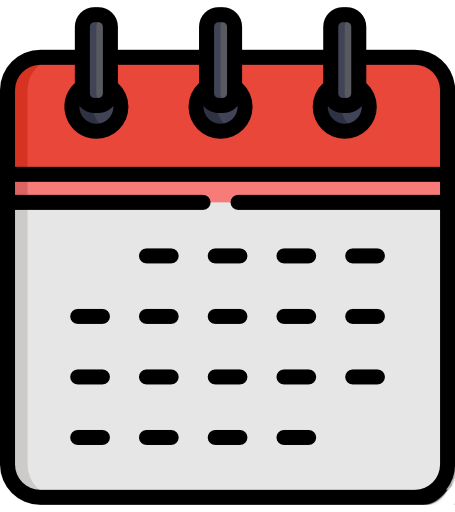 Monday, February 26, 2024
9:00 AM – 3:00 PM (HST)
How do we create and advance belonging? This is the question we will explore this year through the lens of Disability Studies, one of the newest disciplines in the academy. As we work towards creating equitable, just, and inclusive spaces, Disability Studies invites us to question our most basic assumptions about disability and to consider the host of factors (including cultural, environmental, and historical) that impact the experience of belonging. 
Join us on Monday, February 26th for this free, virtual event. Come help kick off the 39th Annual Pacific Rim International Conference on Disability and Diversity with this exciting exploration together through the annual Disability Studies Director Summit, Disability Studies Student Panel, Facilitated Conversation on Community Partnerships to Advance the Field, and a hands on workshop on plain language. 
About DSI - The Disability Studies Initiative
A joint initiative between the Hawai'i State Council on Developmental Disabilities, Center on Disability Studies, and the College of Social Sciences, the University of Hawaiʻi at Mānoa Disability Studies Initiative (DSI) seeks to increase awareness and cultivate excitement and conversation around disability across the arts and sciences,  throughout the University of Hawai'i system, from students to faculty, staff, and administration. Furthermore, we believe this work is critical to the communities UH serves, the development of such programing and expansion of awareness improves the state of Hawai'i.