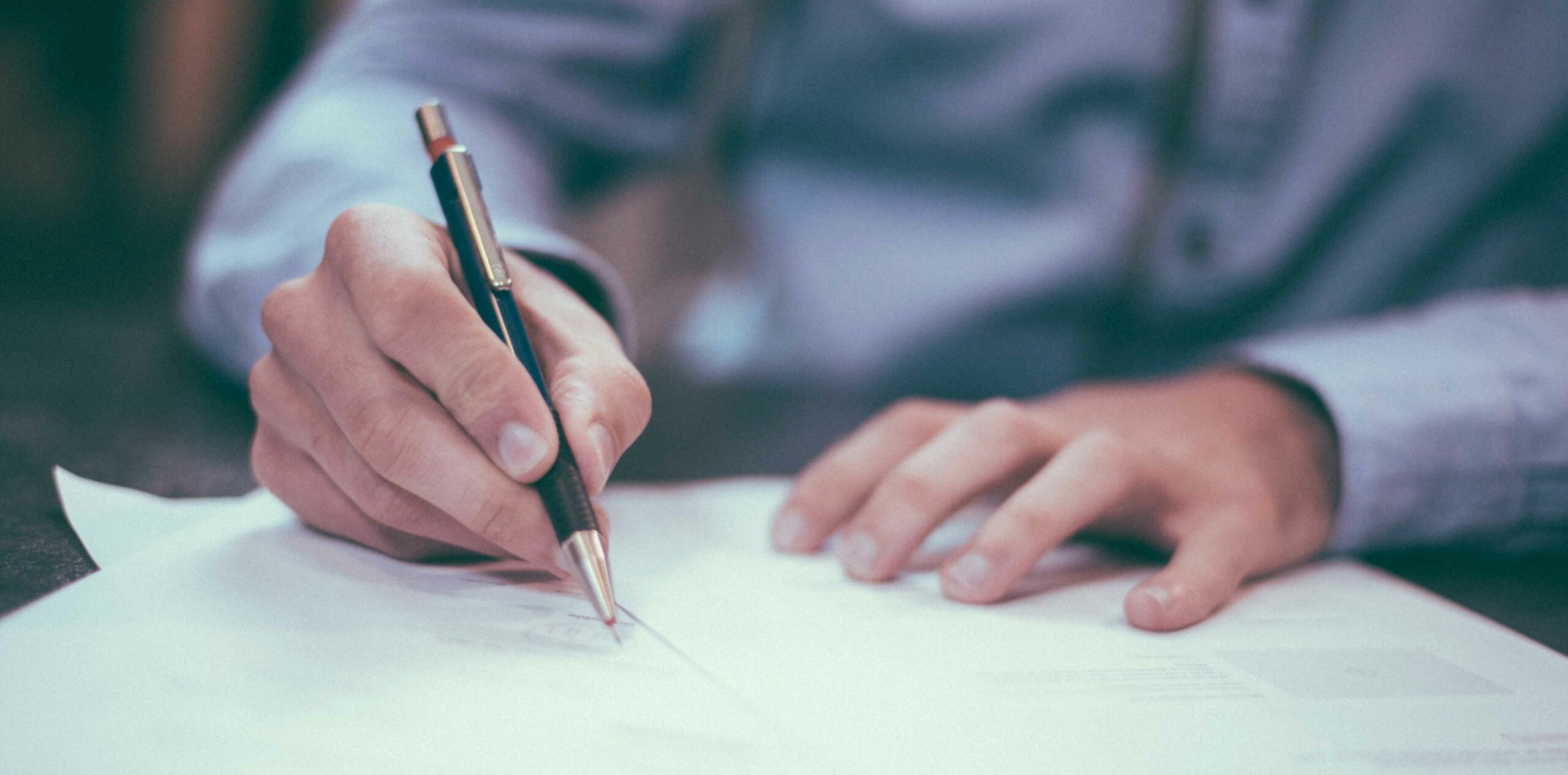 Thank you for submitting your proposal for the 38th annual Pac Rim International Conference on Disability and Diversity! Due to unexpected technical issues we had with our review system, our review process has been significantly delayed. All proposals are currently being reviewed and moving forward. To give ample time for our reviewers during the holidays, we anticipate notification of proposals to take place by January 9th. We sincerely apologize for the delay as you make your plans to be here with us in Honolulu in March.
For all of the inconveniences, we have extended our early bird registration rate for your use with the code PRP23. You may use this code regardless of your proposal acceptance until January 31, 2023.
Mahalo for your patience and we will be in touch!