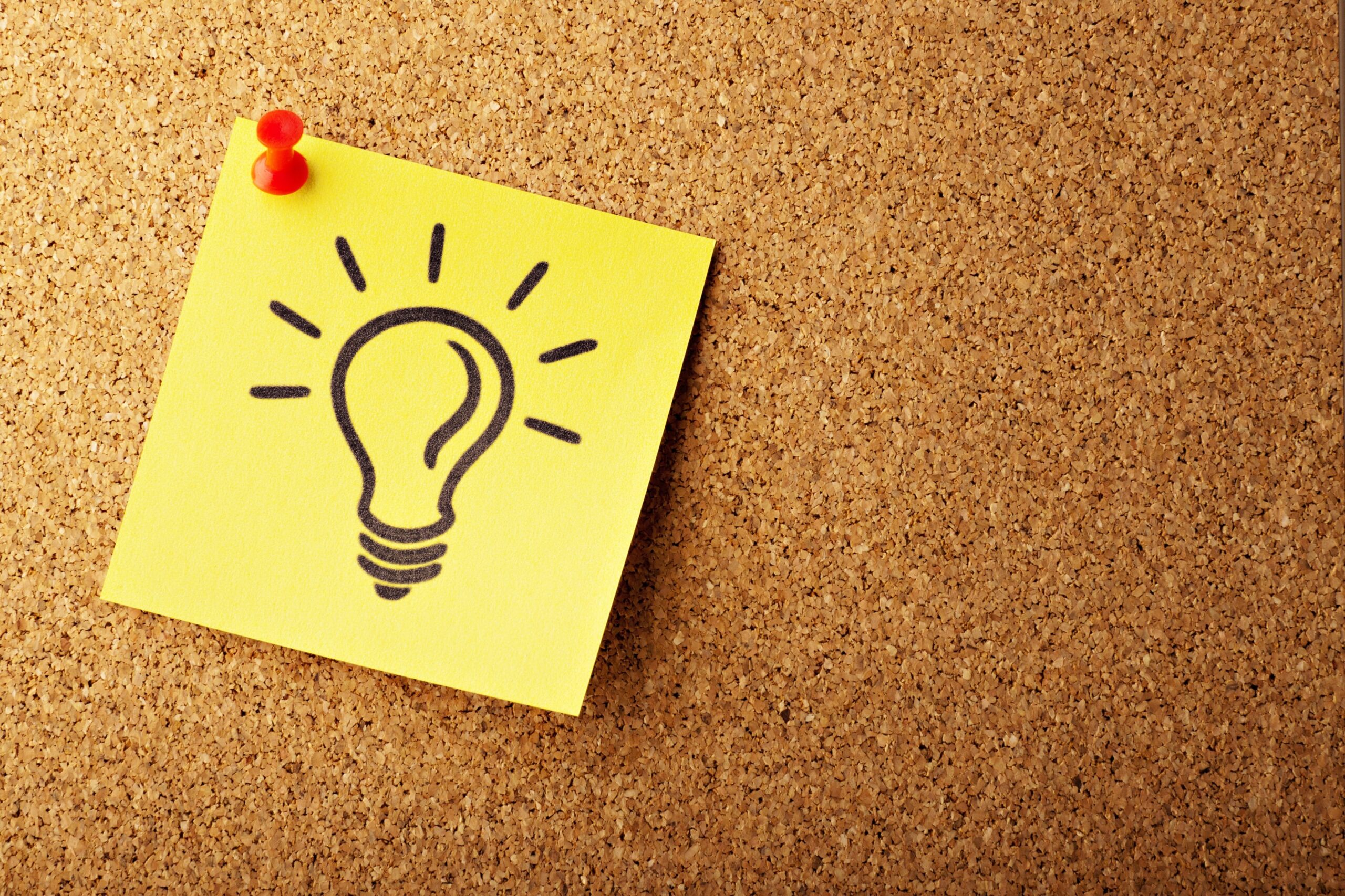 Accessibility and Accommodation Requests Reminder
Requests Due in Your Registration on Feb 1st
Among our highest commitments is ensuring that all conference content and experience is as accessible as possible to as many as possible. Accessibility requests range from ASL interpretation, mobility access, digital accessibility, sensory, cultural, dietary restrictions and much more!
Read our accessibility statement and the different types of accommodations provided at https://pacrim.coe.hawaii.edu/accessibility-statement.
The accessibility request timeline for all registered participants:
SUBMIT requests in your registration by Feb 1st.
CONFIRMATION requests will be emailed by February 15th
CHECK-IN at the Conference Information Table near Room 301B – March 6th and 7th
For additional questions on registration please contact prreg@hawaii.edu.