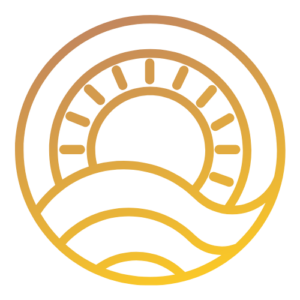 37th Annual Pacific Rim International Conference on Disability and Diversity
February 28 – March 1, 2022 (HST)
Join us in this unique moment to move forward together. Come reconnect and renew. Celebrate achievements, share lived experiences and lessons learned. As we explore innovative strategies for advocacy and activism, you are invited to weave in your voice. Together, we'll magnify our collective power for meaningful action. Let's mobilize!
Pre-Conference Virtual Events
Saturday, February 26, 2022 (FST): Workshops, Capacity Building Institutes, Forums, and More. Available for Pac Rim 2020 registrations and as standalone events for those not attending Pac Rim. 
Keynote speaker (Judy Heumann), 30 + live presentations, poster sessions with live Q & A, exhibitor sessions, recorded video sessions, and more!
Connection meeting, 30 + live presentations, Superfest Film festival, recorded video sessions, closing keynote session, and more!
Keynote and Featured Speakers
Judy Heumann - Keynote Speaker
The civil rights leader featured in the Oscar-nominated Crip Camp (2020) will be keynote speaker at Pac Rim 2022. In this extraordinary year when the whole world has turned its attention to the body and social justice like never before, we are delighted to share that Disability Rights Legend Judy Heumann will be among the prominent speakers at this year's Pac Rim conference.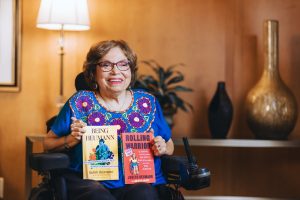 Kathy Jetnil-Kijiner - Keynote Speaker
Kathy Jetnil-Kijiner is a poet who serves as Climate Envoy for the Marshall Islands government as well as Co-Founder and Director of the Marshall Islands based youth environmental nonprofit Jo-Jikum.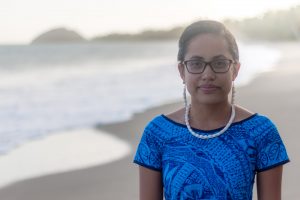 Sara Minkara - Featured Speaker
Sara Minkara is the newly-appointed Special Advisor for the Office of International Disability Rights in the State Department. She's an advocate, expert, and facilitator in the fields of disability, inclusion, authentic leadership, and social entrepreneurship. Working within the State Department, and with its international partners, she encourages and assists foreign governments and civil society organizations work towards inclusion and full participation for those with disabilities.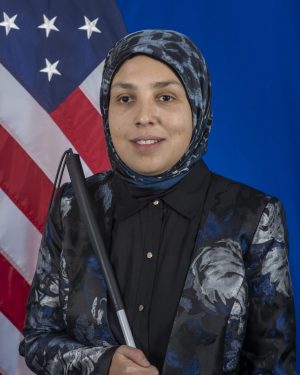 Join us for the 37th annual Pac Rim conference as an attendee where you will learn what it means to "Mobilize for Action!" 
Learn about the call for proposals (deadline extended to December 12, 2021) and access trainings for confirmed presenters. 
There are many volunteer needs and opportunities with Pac Rim 2022. Volunteers will be trained by the Pac Rim team. More information coming soon.
Become an Exhibitor or Sponsor for Pac Rim 2022!
View the sponsorship benefits and exhibitor features:
Pac Rim and the Center on Disability Studies
About the Pac Rim Conference
The Premier International Gathering on Disability – Our 37th Year!
About the Center on Disability Studies
As one of 67 national University Centers for Excellence in Developmental Disabilities Education, Research, and Service (UCEDD), the Center on Disability Studies supports a national vision of inclusion. We assist thousands of people with disabilities and their families, as well as Native Hawaiians, Pacific Islanders and other underrepresented populations. We do this through research, training, and demonstration activities, and sharing our work with community members, professionals, students, and policymakers. 
Attendee Feedback from Pac Rim 2021
Extraordinary
Beyond my expectations.
…Very interactive and I felt engaged throughout the sessions.
Accessibility was on point.
I am impressed to say the least.
Dynamic choice of topics.
Wide range of topics and presentations.
All the themes of sessions were useful, relevant and well-prepared.
Every session I attended was targeted for ALL attendees regardless of their ability. The sessions were excellent, topical, and modern in their approach and information.
Innovative approaches…quality presentations, overall vibe and excellent communication throughout.
…engaging, and I learned a lot from the sessions or presentations.
…format kept it engaging. The ability to connect worldwide in a time of severe isolation was invaluable.
Interested in Learning More?